Printed from https://www.writing.com/main/portfolio/item_id/1246409-Weve-planted-a-Community-Garden
(41)

by

GabriellaR45

A beautiful Community Garden--bring a picnic or just rest a while.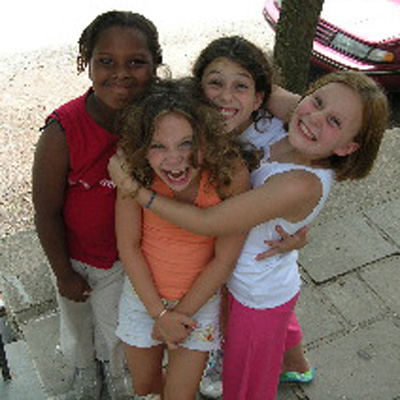 Let's Plant a Garden on W.Com !
If you'd like to join us, SEND AN IMAGE NUMBER of an exceptional single photo of your garden, children playing in your yard, a birthday or a wedding celebration in your garden, or your treasured flower bed, landscape, birds/butterflies, and your house and garden. Plant your photo/painting here. Plant it with a poem or share what the photo means to you. OR Consider sending your photo in memory of someone special. With your participation, this garden will be alive with great photos, memories, and lots of smiles We'll ask a jury
to give out prizes to the exceptional presentations by category.



Instructions for planting in our Community Garden:



Download your photo/painting into your own portfolio and set it for sharing so I can drop by and pick up the item number and paste your image here. Please dear friends, don't email your images to me.

Send me an email with whatever writing you want included--a poem or a memory, a one sentence description of the flora, and your dedication. Write well.
I look forward to planting your beautiful offering :) Gabriella
GabriellaR45



.
Portfolio
-> We've planted a Community Garden
Printed from https://www.writing.com/main/portfolio/item_id/1246409-Weve-planted-a-Community-Garden