SPONSORED LINKS
Creative fun in
the palm of your hand.
Printed from https://www.writing.com/main/portfolio/item_id/1301796-Stuff
(2)

Any type of review, comment, suggestion and advice is deeply appreciated.
Acme
Thank you for the awesome Awardicon!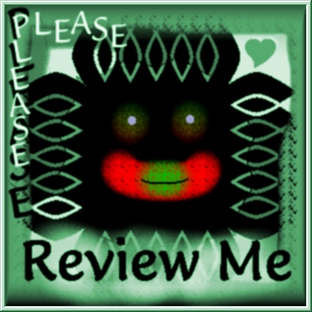 Thank you for stopping by my port. Reviews are welcome, including private and anonymous. Just hearing what your impressions are will make my day.
Printed from https://www.writing.com/main/portfolio/item_id/1301796-Stuff