Printed from https://www.writing.com/main/portfolio/item_id/1352940-Ts-Tales-of-Romance-and-Love
(1)

A place for all of my books, some finished, some a work in progress.
Romance is the name of the game. It's a genre I can't seem to get enough of. That is what you will find within. Toni is a four book saga, complete, in desperate need of editing. I had only opened one book, but intend to let the others out and worry about the revisions later.

The second series is Endurance, about small town life in Michigan. One book is complete, a second almost there, and two others I did manage to start during MarNoWriMo 2009. I love this town and it's characters, and if the muse doesn't settle down, there might be more to come.


Mystery/Thriller would be Drew's Discoveries, and Distracting Duncan (erotica as well). Both finished, in need of some harsh reviews to whip them into shape.

Have a look around. Hope you enjoy what you find here.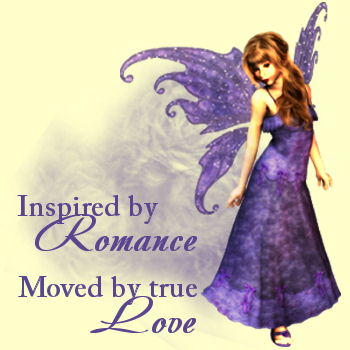 Printed from https://www.writing.com/main/portfolio/item_id/1352940-Ts-Tales-of-Romance-and-Love