SPONSORED LINKS
Creative fun in
the palm of your hand.
Printed from https://www.writing.com/main/portfolio/item_id/1422184-Sigs-N-Stuff
| | |
| --- | --- |
| | Home to my signatures and graphics. |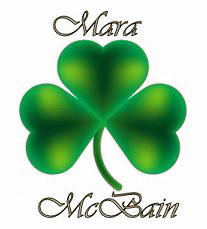 My Sigs N' Stuff folder seems to grow steadily. What started as a place to tuck a pretty Sig or two away, has evolved into a home for contest graphics and folder art as well. The featured Shamrock Sig above was my first, a gift from the incomparable
Adriana Noir
! It holds a very special place in my heart and in my eyes is the crown jewel of the Sigs N' Stuff folder!
Printed from https://www.writing.com/main/portfolio/item_id/1422184-Sigs-N-Stuff