Printed from https://www.writing.com/main/portfolio/item_id/1847273-Thoughts-on-Writing
(1)

Short essays on the craft of fiction.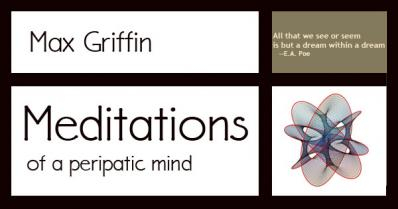 Here are some short essays that summarize lessons I've learned about the craft of fiction. Many thanks to the patient folks who waded through my fiction and took the time to help me be a better author. I hope these articles help other authors, just as others have helped me.
Some of these essays were commissioned by the now-defunct--and lamented!--
Art of Criticism Symposium
.
Printed from https://www.writing.com/main/portfolio/item_id/1847273-Thoughts-on-Writing