Printed from https://www.writing.com/main/portfolio/item_id/2131779-BurningBrighter--NewPoetry-2017
| | |
| --- | --- |
| | Latest offerings provided here...with a few blog links to stuff that hasn't become static. |
I write, therefore I am.

When I'm restless and words swirl about my addled head, I blog to hopefully set them free. But the process only alleviates my suffering temporarily, as I offer again and again.

Like I tell people who visit these words, I offer raw and unedited (though, I reserve the right to go back and change or just harvest to create statics for my portfolio)...


"
The Empty Container (work in progress)
"
"
I Want To Tell You
"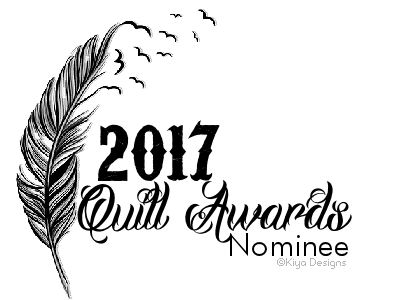 2017 poems hiding elsewhere:
"
Elements Of Freeverse Poetry Lesson Plan
"
Printed from https://www.writing.com/main/portfolio/item_id/2131779-BurningBrighter--NewPoetry-2017