Printed from https://www.writing.com/main/portfolio/item_id/2272860-Quill-Awards---Its-all-right-here
by

Lilli ☕️ 🧿

Quick access to The Book of Quills, Nomination Form, Current Nominees page, and Home page.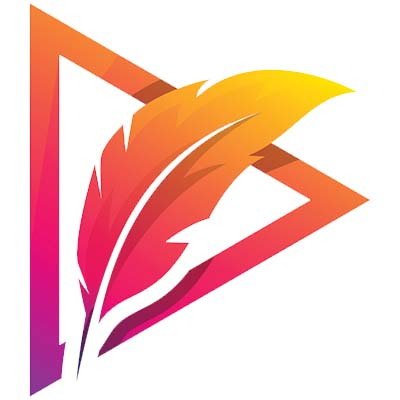 Need quick access to anything Quill-related?
You'll find all the pages in this folder.
When you get to where you want to be, remember to favorite or fan the page for easy access.
We love our fans!
You can return here anytime to find what you need - My link:
Lilli ☕️ 🧿
You can favorite or fan me, too, and easily return to my port.
Just click the plus sign beside my name. Once to 'favorite', twice to 'fan'.
If you're new to fans and favorites, click here for more information: "My Favorites and Fans"
Quick Links
Homepage: "
The Quills
"
Nomination Form: "
Quill Nomination Form 2023
"
This Year's Nominees: "
Quill Nominees 2023
"
Rulebook: "
The Quill Book
"
Portfolio
-> Quill Awards - It's all right here!
Printed from https://www.writing.com/main/portfolio/item_id/2272860-Quill-Awards---Its-all-right-here