SPONSORED LINKS
Creative fun in
the palm of your hand.
Printed from https://www.writing.com/main/portfolio/item_id/802553-Slam-Work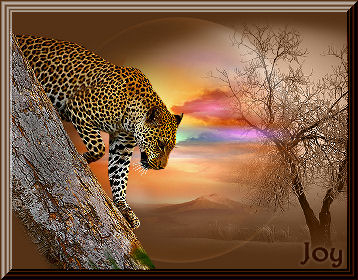 "It is difficult
to get the news from poems
yet men die miserably every day
for lack
of what is found there.
--William Carlos Williams, "Asphodel

Since the last time I entered the slam, I wrote more than 20 pieces of verse So I thought slam pieces deserved a place of their own; therefore, this folder is born for past, present, and future slams, and may include short stories.
Printed from https://www.writing.com/main/portfolio/item_id/802553-Slam-Work