Printed from https://www.Writing.Com/view/2004507
Thanks to Legerdemain
for the image and divider. Check out more of her work at "Leger's Shop"
[18+].
"Rebel against this culture that sees everything as temporary and that ultimately believes that you are incapable of responsibility, that you are incapable of true love." - Pope Francis

Welcome to my blog for junior year!



I was going to have this be really long and explanatory but that would be a waste of time. So, I'll keep it to a point. Teen culture is currently screwed up. I'm going to resist the temptation to join and see if I can turn things around for the better. How? Beats me.



"Love like I'm not scared"





That's a song lyric but I think it's a good place to start. I think that's what I'll try my best to do. Be the example. Try my best to be kind and loving to everyone. Do my best to not hate people mean to me. Maybe I'll make a difference.



This

IS NOT

a promise to be perfect. I'm a teenager, and I'm human. I'm not perfect. I will screw up. This

IS

a promise to try my best.



If you are offended by talk of faith in God you probably don't want to read this. I've given you fair warning.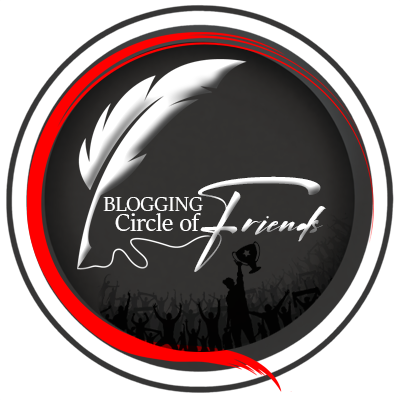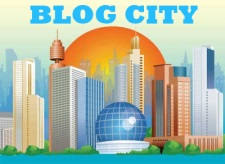 This book is currently empty.
Printed from https://www.Writing.Com/view/2004507