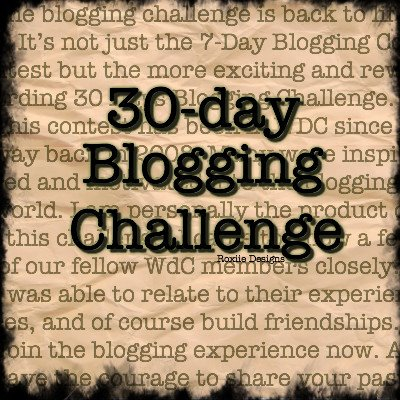 PROMPT January 10th
If you could have free, unlimited service for 5 years from an extremely good cook, chauffeur, housekeeper, masseuse, or personal secretary, which would you choose, and why?


Or I could get married again and have all of the above!

Oh, wait, you said "free."

Seriously, though, chauffeur. The reason is simple: I still want to visit every brewery in the US. Or at least whichever ones are left when the virus dust settles. Doing so requires driving. Driving is not something I want to do after visiting a brewery. Hence the need for a driver.

Honestly, it wouldn't have to be free, though. I'd pay someone to do that. But free would be nice.

I realize this is probably an unattainable goal. Not only are there thousands of craft breweries, but in the Before Time, every week or so on average, one would disappear and three more would pop up to take its place. With a net gain of ~600 breweries a year, and starting with about 8000 or so of them, that's a lot of ground to cover. Honestly, it's probably less than that at this point; a lot of them will not have been able to make it through the closings and restrictions on group gatherings. Still, it's a lot.

But hey, what's life without goals, right? If I ever did manage to finish, I'd be like Alexander the Great: looking around going, "Okay, now what?"

Well, there's always Canada. And England, and Belgium, and Germany...

So by my math, to cover them all in five years, I'd have to visit six breweries a day on average. Definitely not something I can do on my own. And no, I'm not saying I have to try all of their wares, just a small sampling of their various products, but still, driving during such an adventure is contraindicated by both law and common sense.

And here in reality, I don't want to be away from home for more than a month or so at a stretch. Cats, you know. So I don't know if I'll ever achieve the goal.

But I can dream.