(11)

blog of a person who seems to be invisible...
ok.. so I'm taking a next step in my life. I'm improving on myself. I'm going down this path i am on, thanks to God. I now attend a church regularly, and I like its small confines in a church building i attended nearly 40 years ago. To me it is surreal.

Do i know whats ahead, or even where I am going? no, not at all. to be honest it scares me, but I need to step out of my fear and take charge of my life, and live it the way I and God want me to be. where ever this path goes, I'm sticking it out to the end. I feel it is a testament to who I am.
I am learning more and more everyday about myself. and improving, also trying to make amends for past mistakes.
But one can only make amends for mistakes where there was mistakes to begin with, if people don't want to listen then that is their fault, and their loss. I wont go where im not wanted and I know I am a good man, if you don't.. well that's too bad so sad for you...

January 4, 2020 at 4:32pm
there has been alot going on in my life lately. i have found a real woman to love me for me. She is honest, loving, respectful, not high maintenance. She really is the woman I always wanted but didn't know I needed.

Her name is Agatha. I'm glad I met her. I have never met a woman like her.She repsects me, and I'm not going to loose her, nor do anything to destroy this one. I can go the distance with this one, she wants me to.

Finally,I'm happy.


God bless,
David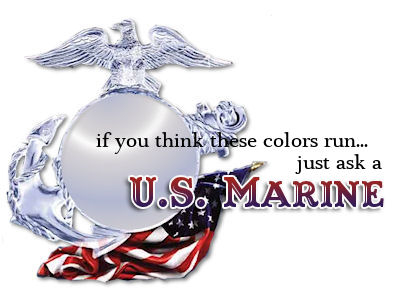 January 4, 2020 at 4:27pm
DAY 2605: January 4, 2020

Prompt: How keeping plants on your desk can reduce stress and anxiety What is your thoughts on this? Have you tried it in your office?


What is reducing stress or anxiety? I wouldn't know. I just went through my masonic installation for the ensuing year of 2020. its been months of planning and trying to do everything right, and get everything nailed down. I'm a mess... a total mess. It really had my head messed up, but now that it is over... Im much happier.

My title now is Worshipful Master of Nitram lodge 188 in st petersburg,fl. I'm very proud of myself.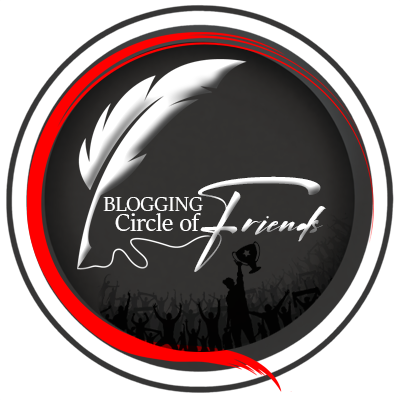 © Copyright 2020 David the Dark one! (UN: debuono3 at Writing.Com). All rights reserved.
David the Dark one! has granted Writing.Com, its affiliates and its syndicates non-exclusive rights to display this work.
Log in to Leave Feedback
Printed from https://www.Writing.Com/view/2020667