(6)

Random crap written when I'm not working on a story... may or may not be interesting...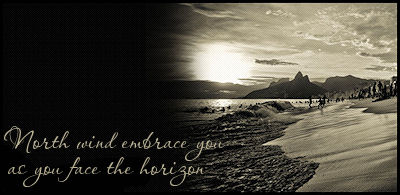 BLOG!

I've never had one before...

Want to use this to keep my fingers moving even when I don't have a story to write, or if I'm stuck.

Will contain random crap which may or may not be interesting.

I don't do too many interesting things, so, i will probably write about things that other people, who I have never met and who may or may not be real, are doing.

Also, cats, and science, and beer, and metal.
© Copyright 2014 professional crastinator (UN: jonasd at Writing.Com). All rights reserved.
professional crastinator has granted Writing.Com, its affiliates and its syndicates non-exclusive rights to display this work.
Log in to Leave Feedback
Printed from https://www.Writing.Com/view/1762613