Printed from https://www.writing.com/main/view_item/item_id/1161273-Fear-of-Expulsion
(8)

by

Coffeebean

Entry submitted to "Flash Fiction"
Fear of Expulsion

I have been confined to my limited space for several months now. Time is not a matter I dwell upon. The deciding difference between night and day is of no consequence.

Allowed to move about, although somewhat restricted, I have managed to investigate the boundaries of my domain. Moving about and exercising are activities I extremely enjoy, having expressed this to my host on more then one occasion.

My environment condones mental as well as physical health. Frequent stimulants from the outside have aided the development of my senses, granting me the means to reach the highest level of my potential. Temporarily protected from stress and exposure to the outside world, I feel quite content with my existence. I would be rather reluctant to leave now, after being cosseted for such a long period of time.

Along with my requirements I have become dependent upon my host for my daily nourishment. There are times when I would choose other sustenance but none the less, I remain quietly grateful. My caregiver goes above and beyond, insuring I have a safe and healthy environment for my survival.

During the moments of wakefulness, fear of expulsion enters my mind. I am afraid of the world that lies beyond my little sphere of activity. I have become accustomed to my dark sanctuary and leaving the warmth of my secure surroundings will be a difficult task but one which my host; to my amazement, is looking forward to.

My fears and the unknown are becoming a reality today. My time here has ended and I must face the challenges that I will encounter for the next 70 some years.

He knew he should be afraid; this wasn't what he expected as the nurse spanked his bottom and cleared his airway. She wrapped him in blankets and placed him next to his mother's bosom.

The little baby boy soon realized, life outside the womb wasn't so bad after all.


Prompt: "He/She knew he should be afraid; this wasn't what he expected….."

(331 words) Sept. 06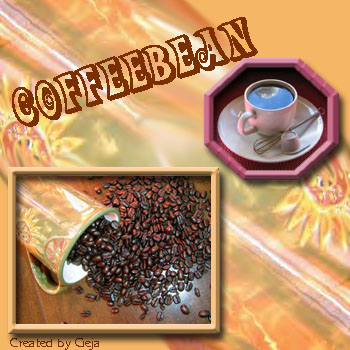 © Copyright 2006 Coffeebean (lastcactus at Writing.Com). All rights reserved.
Writing.Com, its affiliates and syndicates have been granted non-exclusive rights to display this work.
Printed from https://www.writing.com/main/view_item/item_id/1161273-Fear-of-Expulsion