Printed from https://www.writing.com/main/view_item/item_id/1236097-Deepest-Blue
(38)

by

T.L.Finch

I wrote this for a young man who gave his life that others might live.

" Deepest Blue "

It's another Monday morning,
I raise my eyes to you.
The sky is clearing overhead,
the color, deepest blue.

A young man's dying overseas
in a land they call Iraq.
On a hand grenade he's fallen,
he knew he had to act.

In a selfless act of courage,
he saved the other's lives.
So once again they could see
their families and their wives.

He gave the greatest gift he had
that only comes with love
and earned him a very favored place;
in the heart of God above.

There's something very special
inside the heart that's true,
and love's greatness is the fabric;
for heroes of deepest blue.


Written in honor of Corporal Jason L. Dunham
Recipient of The Congressional Medal Of Honor
Jan. 11, 2007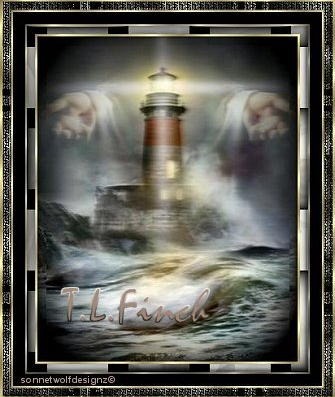 © Copyright 2007 T.L.Finch (t.l.finch at Writing.Com). All rights reserved.
Writing.Com, its affiliates and syndicates have been granted non-exclusive rights to display this work.
Printed from https://www.writing.com/main/view_item/item_id/1236097-Deepest-Blue