Printed from https://www.writing.com/main/view_item/item_id/1349552-Phantoms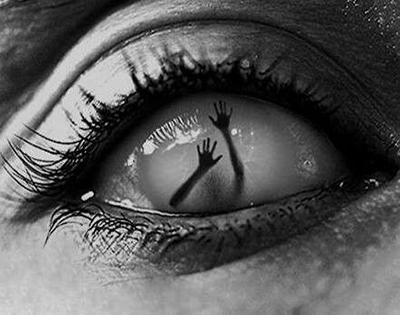 Echoes
of times past
ripple beneath
a thin veil of perception,
whispering to my soul.
Ghostly shadows
float,
like wispy swirling tendrils
of lazy gray smoke,
hidden behind
the mirror of my memory,
lingering
until
some faint
impression triggers
a vague sense of recognition,
bringing
hazy recollection,
reflection of times past--
not remembered, but
not entirely
forgotten.
© Copyright 2007 Dave (drschneider at Writing.Com). All rights reserved.
Writing.Com, its affiliates and syndicates have been granted non-exclusive rights to display this work.
Printed from https://www.writing.com/main/view_item/item_id/1349552-Phantoms