Printed from https://www.Writing.Com/view/1551449
(9)

by

T.L.Finch

The third in a series of waterfall poems I'm working on.
Morning's Mist
An Angel flew
among the clouds,
his sacred wings
in misty shrouds.
And there he blessed
the valleys green,
and wondrous sights
that he had seen.
Now from this place
the old ones tell,
the Heavens rained
and water fell.
Then from a cliff
and shale wall
was borne a lovely
.... waterfall.
By early dawn
the earth was kissed
and softly cloaked
in morning's mist.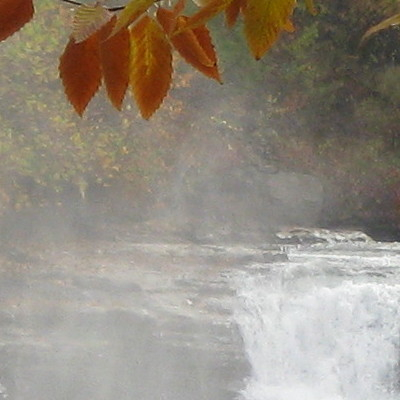 © Copyright 2009 T.L.Finch (t.l.finch at Writing.Com). All rights reserved.
Writing.Com, its affiliates and syndicates have been granted non-exclusive rights to display this work.
Log in to Leave Feedback
Printed from https://www.Writing.Com/view/1551449