Printed from https://www.writing.com/main/view_item/item_id/1563344-Lord-Oh-God-Save
(1)

A poem I wrote to the Lord using acrostic layout.

L ord
O h God
R edeemer
D earest Savior.

O n any day the
H allowed halls resound

G loria in the highest!
O nly down here it cannot be heard.
D o please open our ears to the heavenly hosts

Lord Oh God sing over us this day.

S trength and honor bestow upon us.
A blessing of Your healing touch we seek. We
V alue YOU oh LORD, even if the world sways away
E very fiber of our being will shout to the heavens

Lord Oh God Save!
by Steve Cope
05-19-2009



With tears in my eyes I pray this prayer over each of you today. What this is really is a declaration of faith that should set each Christian apart from the world. A declaration that we will stand and stand again even in the midst of the world crashing down around us.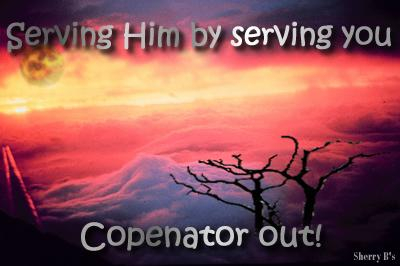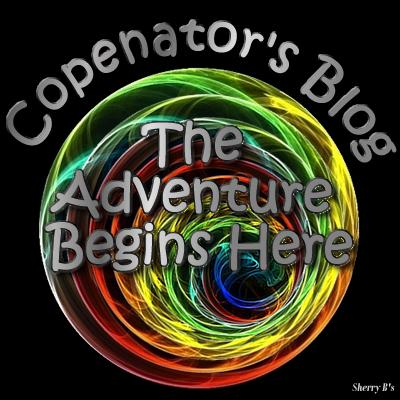 © Copyright 2009 Steve adding writing to ntbk. (copenator at Writing.Com). All rights reserved.
Writing.Com, its affiliates and syndicates have been granted non-exclusive rights to display this work.
Printed from https://www.writing.com/main/view_item/item_id/1563344-Lord-Oh-God-Save