Printed from https://www.writing.com/main/view_item/item_id/1571962-The-Summer-Aisle---A-Jingle
(3)

A jingle for the summer aisle at Walgreens.
The Summer Aisle - a Jingle for Walgreen's summer aisle
Current mood: excited
Category: Writing and Poetry
Beloved:

I wrote a jingle based upon a challenge one of my former bosses issued to me. The challenge was to write a jingle for the Summer Aisle. I took him up on that challenge and presented it to my boss on the 15th. It was up on the side panel in the summer aisle last night when I got there!
Photo forthcoming of this first time ever a writing of mine to appear in a retail store. This is good exposure for Walgreens and for the Lord because I seek to write to His glory every day. Here for your reading is,
UPDATE: The Summer Aisle Jingle remined on the side panel of the aisle for approximately 1 month. All thanks and praise goes to the Lord and my boss at Walgreens who allowed the writing to be displayed.




Summer Aisle
A Jingle
by Steve Cope
06-01-2009
NEWS: Featured in Noticing Newbies Newsletter 01-09-2013.

Summer is coming
Business is humming.
Jump rope, kites,
Oh the many sights.

Coolers, fans
Flip flops, every mans
Favorites, hats!
Whats in shelves a mile
The Summer Aisle.

Summer is near
Listen can you hear
The whirr of the Hilo
And the water slide splash!

Keep your eyes open
'Cause we are hoping,
By the time it's all said and done
Merchandise there will be none.

And we have to reload
More tirnkets and baubbles.
Snorkels and pools
Water sprinklers and maybe

A visit from Henry Winkler!!!!!!!!!
Ayyyyyyyyyyyy!
All in the shelves a mile
The cool summer aisle.

Summer is here
Let's give a cheer.
Come on into shelves a mile
The cool summer aisle.
The Summer Aisle!

Photo to be loaded in the morning.
Thank You Lord for this blessing, may it be beneficial to Walgreens, and the writing ministry that You have Your servant in Christ iinvolved in.
Copenator out!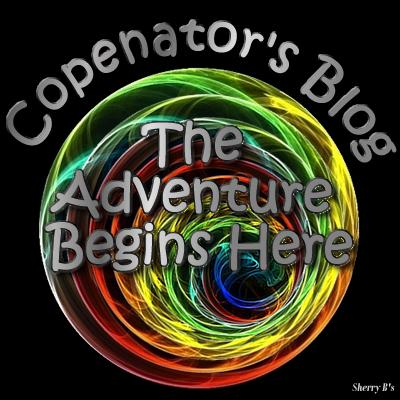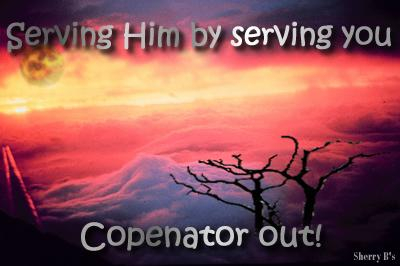 © Copyright 2009 Steve adding writing to ntbk. (copenator at Writing.Com). All rights reserved.
Writing.Com, its affiliates and syndicates have been granted non-exclusive rights to display this work.
Printed from https://www.writing.com/main/view_item/item_id/1571962-The-Summer-Aisle---A-Jingle