Printed from https://www.writing.com/main/view_item/item_id/1643529-My-Forever-Valentine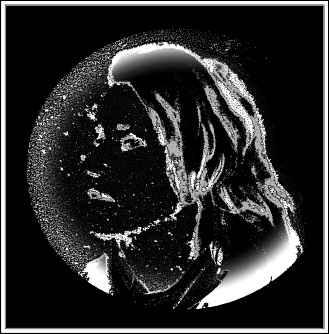 MY FOREVER VALENTINE!


So long ago you said
You'd always be my valentine.

And I long to kiss you now,
Knowing it is the last time
I ever shall, I ever can,
Taste your lips again, in this life.

I do not fear this - your dying.
For it is just a parting, and
To me, this parting is nothing.
As all of time - is nothing.

So dry your eyes now, and
Kiss me goodbye now.

Yes, kiss me goodbye,
My great, true love in life.
And do not fear a thing,
Because I know that
We will meet again.
Even if it means waiting,

Until all that is, is not.
Till all that was, is long forgotten,
And all the souls that have been,
Are someday restored again.
For I know that there will you be,
At the end of all things,

Waiting for me to come to she, who
Always has and will be - my forever valentine!




© Copyright 2010 Jaiam (cath4x3 at Writing.Com). All rights reserved.
Writing.Com, its affiliates and syndicates have been granted non-exclusive rights to display this work.
Printed from https://www.writing.com/main/view_item/item_id/1643529-My-Forever-Valentine