Printed from https://www.writing.com/main/view_item/item_id/1650148-IM-NOT-PERFECT---YET
by

Jaiam

A religious poem about faith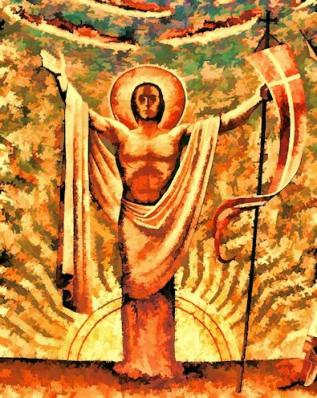 I'M NOT PERFECT - YET!

JESUS, I'm not perfect,
As well YOU know, but
One day, YOUR love
Will make me so.

So much YOU gave
To save my soul,
How much I long
To journey home,

To fall forever
At YOUR throne,
And offer praises to
A KING, who'd die

To save a thing - like me!




© Copyright 2010 Jaiam (cath4x3 at Writing.Com). All rights reserved.
Writing.Com, its affiliates and syndicates have been granted non-exclusive rights to display this work.
Printed from https://www.writing.com/main/view_item/item_id/1650148-IM-NOT-PERFECT---YET