Printed from https://www.writing.com/main/view_item/item_id/1672651-Roses-in-Heaven
(60)

by

Winnie Kay

A Special Gift [Elegy]
ROSES IN HEAVEN

If roses grow in heaven, Lord,
Then I beseech of Thee:
Please place a bunch in Mama's arms,
And tell her they're from me.

Assure her that I love her still
And miss her funny smile.
Bestow a kiss upon her cheek,
And hold her for a while.

Remembering is easy, Lord.
I sense her near each day.
But there's an ache within my heart
That never goes away.

(12 lines -- alternate lines of Iambic Tetrameter and Trimeter )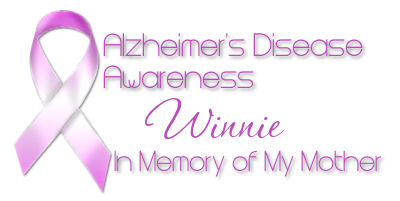 © Copyright 2010 Winnie Kay (winniekay at Writing.Com). All rights reserved.
Writing.Com, its affiliates and syndicates have been granted non-exclusive rights to display this work.
Printed from https://www.writing.com/main/view_item/item_id/1672651-Roses-in-Heaven