Printed from https://www.writing.com/main/view_item/item_id/1851047-Love-Is-Here-To-Stay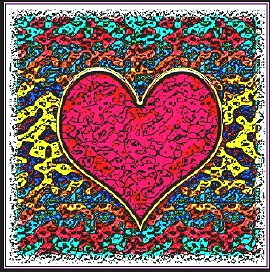 LOVE IS HERE TO STAY!


It was you who
Helped me see
That love must go
Outside its own,
To take up a home
In another's heart,
If it is ever to be
Truly happy!

Mine found yours,
As yours
Did mine.
And neither
Shall ever
Be alone again.

For love is
Here to stay.
And is free to
Settle in, and
Be perfect
In its own way.



© Copyright 2012 Jaiam (cath4x3 at Writing.Com). All rights reserved.
Writing.Com, its affiliates and syndicates have been granted non-exclusive rights to display this work.
Printed from https://www.writing.com/main/view_item/item_id/1851047-Love-Is-Here-To-Stay