Printed from https://www.writing.com/main/view_item/item_id/1946137-The-Magic-Garden--
(2)

by

Kristina ~

Creedan is approaching. The night the next Vulcan ruler is to be crowned.
To Begin Construction Soon



The year 2258 the planet Vulcan is destroyed. About 10,000 Vulcan mange to survive. This a story of few that survived but were lost. The Genesis.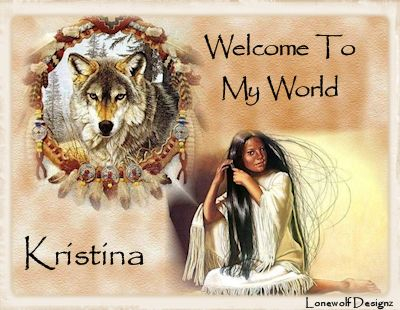 © Copyright 2013 Kristina ~ (kb6vas at Writing.Com). All rights reserved.
Writing.Com, its affiliates and syndicates have been granted non-exclusive rights to display this work.
Printed from https://www.writing.com/main/view_item/item_id/1946137-The-Magic-Garden--