Printed from https://www.Writing.Com/view/2068272



"Seeking Her Fortune"

In the early morning hours
the fragrant salt air beckons her,
To search for crystalline white sands
for sea life to observe,

Playful 'little girl toes' comb beach sands
seeking her fortune,
All-day jaunts allow her
to explore seaweed washed to shore.

Low tide witnesses the sea
retreating from the shore,
Plankton floating on the tide
settles on land.

Barnacles and mussels
feeding off plankton spores,
Crabs and sand dollars
burrowing under the sand.

On carefree special days
she basks in the sunshine,
Now burnt through
the early morning overcast.

Sunshine and swimming
at high noon is playtime,
She successfully catches a wave
and rides to shore at last.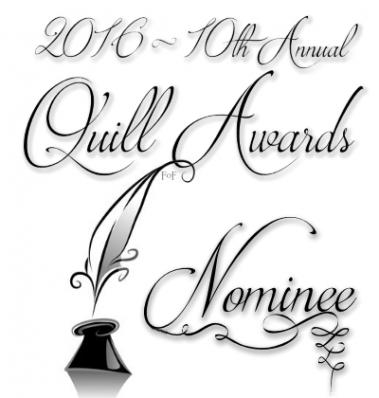 24 lines
Related works:
""Sea Moods""
© Copyright 2015 GerMac (gmacintyre at Writing.Com). All rights reserved.
Writing.Com, its affiliates and syndicates have been granted non-exclusive rights to display this work.
Log in to Leave Feedback
Printed from https://www.Writing.Com/view/2068272