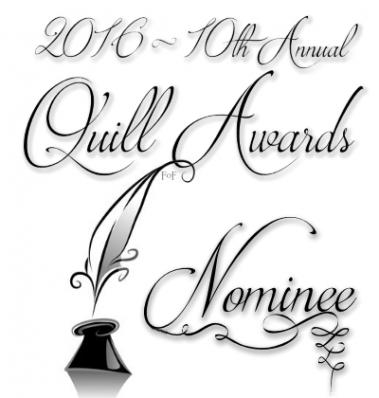 words: 142
Lines: 29
Angels in the Airwaves
By Lisa Noe
It was dark and late at night,
I'd said my prayers without sight.
I couldn't see but I could hear
A fluttering sound was oh so near.
I was afraid and all alone,
Kept hearing something outside my home.
It came closer and I feared
Then a light appeared
From under my door a glowing light
Soft and calming, a pure delight.
The humming noise became more clear
There was something coming near.
Through the door she appeared,
A woman drenched in light, I leered.
She was haunting with her beauty,
She was there to form her duty.
She was an
angel in the airwaves,
Floating gracefully as she arrives.
An answer to prayers I have made
From on my bed where I laid.

She speaks not to me
She communicates telepathically,
But I understand her thoughts,
And all the love she's brought.