Beauty can be Shown in Different Ways
The blush of a red rose blossom, how unique;
I trace the delicate beauty, its layers so chic.
The rare orchids so exotic, love the blue Mystique,
These floral beauties are so enchanting to be believed.
The blackbird comes, perches on a garden birdbath,
Cocks his head, maybe checking out his flight path,
Stares at the greenhouse display, colors all ablaze,
Flutters his wings, chirps a tune, then flies away.
The blistering sun shone down on the garden one day,
Drying up the soil, wilting beautiful flowers on display.
Gusty winds begin blowing, creating small dust devils
Whipping up debris, twisting, turning, then settling.
Oh, the blush of the rose, destroyed, its red color bled.
And the orchid's mystique, now just a soiled flower head
They're lying on the ground, forgotten and forlorn
Crushed, no longer its blaze of color, how I mourn.
The marble birdbath, beauty's hidden under a pile of dust.
The blackbird returns, perches, looks around with disgust,
Fluffing his feathers, eyes of gold glares down at the mud,
Opens his beak, out plops a blue marble and two rose buds.

I wrote this poem using these words: blush, blossom, blew, blaze, black, bled, blue, blistering
Shown in Stormy Lady
's May 25th Poetry Newsletter.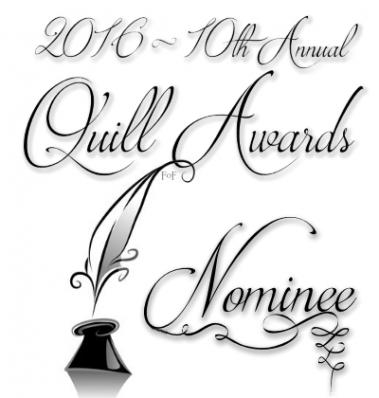 .