Printed from https://www.writing.com/main/view_item/item_id/2088138-The-Sun-Wept
| | |
| --- | --- |
| | A statement about the loss of love for person, spirit, Earth...; all things universal. |
"The Sun Wept"


Sun wept
and monsoons ensued.
Agony hosted those disturbed
by the absurd development.

Dazzling light of love's heat gone.
Life dulled, cold, and soaked in tears.

A river's throbbing pulse
created a gnarled landscape with brutal erosion.
Unkempt shores portrayed grief; pining.
Yearning persisted to be convinced
there is possible healing.

Few flecks of Soul's once vibrant essence
peaked through the scene of carnage;
paused in prayer; hope for a renewed incarnation.

When love is lost,
even the sun will weep.




line count:16
Entry for poetry contest: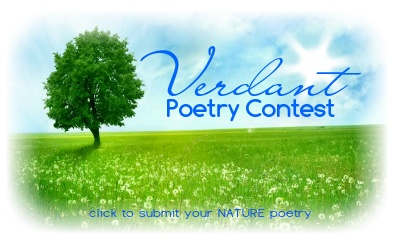 © Copyright 2016 turtlemoon-dohi (susanjwelker at Writing.Com). All rights reserved.
Writing.Com, its affiliates and syndicates have been granted non-exclusive rights to display this work.
Printed from https://www.writing.com/main/view_item/item_id/2088138-The-Sun-Wept