Printed from https://www.writing.com/main/view_item/item_id/2099373-STANDING-AMONG-THE-TOMBSTONES
(19)

by

Crow

This piece was written one evening for one of my favorite pastimes.
Here is such a quiet and peaceful place among the tombstones of the dead. And yes, the dead can still speak through the etchings of their markers. Oh, how they were loved, but never as when their faces could be seen no more. Those delicate hands could not be held, and the pale cheek kissed by a mother's and father's love lies so cold. Those letters worn by time told of a family's hope; To our much-beloved daughter who has taken her flight on the wings of angels. Then the days and years passed and the parents and the stone grew older. Soon, the family and those who knew them passed into the forgotten, and only the stones remained. And here I am, standing among them and longing to sit and listen to their stories of love and life and death, and of their world long past. And only the stone remains to speak for the dead, but only for those who wish to listen. I touch them gently and listen for a whisper of a story to be told.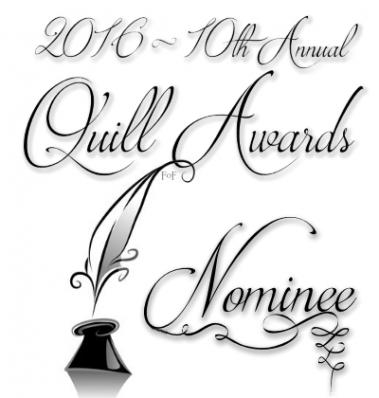 © Copyright 2016 Crow (stuka at Writing.Com). All rights reserved.
Writing.Com, its affiliates and syndicates have been granted non-exclusive rights to display this work.
Printed from https://www.writing.com/main/view_item/item_id/2099373-STANDING-AMONG-THE-TOMBSTONES