Printed from https://www.writing.com/main/view_item/item_id/2107654-As-Robots-We-Seem-to-Be-Made-to-Suffer
(6)

by

Jay O'Toole

C3PO made his famous declaration in the very first Star Wars movie to be screened in 1977.
Prompt:"We seem to be made to suffer. It's our lot in life." (Quote of C3PO from Star Wars, 1977)

------------------------------------------------

"We seem to be just made for pain,
Our lot in life it shows,"
For '3PO was right as rain
as life of 'bot he knows.

"Don't pull my arm!" I hear you say,
but someone pulled his,...true,
For when we watch the screen, today,
arm's red for me and you.

For here a chink and there a knock,
all over there are bumps
Tin cans are just not made to rock
and dancing sounds like thumps.

Great Jabba wants his drinks now served,
The "butler" brings his due,
When someone yanked his eye, he swerved,
and hoped the day was through.

Poor '3PO has lost his head
and body fell apart,
Then R2D2 dragged like lead
his head to body part.

He kicks his friend and hurts his toe,
He's angry and he's smart,
He walks away and doesn't know
the "trash can" stories start.

He suffers through the social way,
He talks and doesn't stop,
He stands between as talkers stay,
but backs out in a chop.

"They seem to think a god I am,"
as sits in bamboo chair,
But Han just wants a working plan
to get them out of there.

So, "Jub, Jub," this and "Jub, Jub," that
and fin'lly they are free
To meet the giant walking tank
and suffer all they see.

But denouement they reach at last,
when suffering is through,
Applaud we do the metal cast,
who've earned their cheering due.

Line Count: 40

by Jay O'Toole
on January 5th, 2017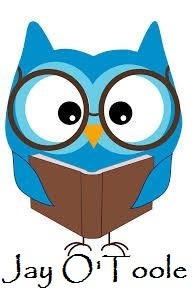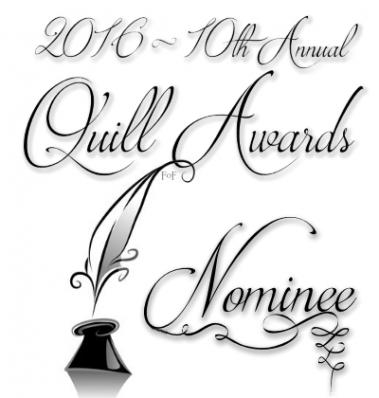 I'm a member of the Rising Stars Program for 2016-2017
© Copyright 2017 Jay O'Toole (777stan at Writing.Com). All rights reserved.
Writing.Com, its affiliates and syndicates have been granted non-exclusive rights to display this work.
Printed from https://www.writing.com/main/view_item/item_id/2107654-As-Robots-We-Seem-to-Be-Made-to-Suffer