Printed from https://www.writing.com/main/view_item/item_id/2110153-Green-Tea
(3)

by

Jay O'Toole

Most of my life I have been a tea drinker. I now enjoy coffee, too, but tea is a favorite.
Warm in the cup
Drinking up I
do sup in peace
by Jay O'Toole
on January 26, 2017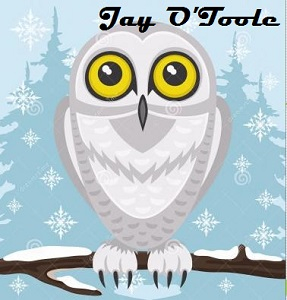 © Copyright 2017 Jay O'Toole (777stan at Writing.Com). All rights reserved.
Writing.Com, its affiliates and syndicates have been granted non-exclusive rights to display this work.
Printed from https://www.writing.com/main/view_item/item_id/2110153-Green-Tea