Printed from https://www.writing.com/main/view_item/item_id/2127115-Love-of-Two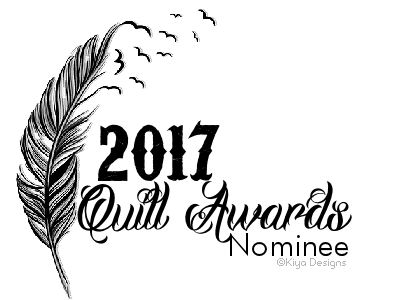 He loved her at first sight
maybe a cliche but true, and
he let her know right away, a whirlwind of
togetherness for those first few weeks leading to
a proposal on the banks of a lake, and then the selection of
an engagement ring twinkling brighter than all the stars
in the night sky with hope for the future, dreams beyond
imagination and yes, it was to be, meeting in June,
married in October, the beginning of almost forty-nine
years together, and it would have been longer but
one body's machine had other ideas and diabetes
took its way without regard for his or her dreams
of the future, ending a happy life of togetherness for one
and beginning a life of memories for the other.
© Copyright 2017 Connieann says Happy New Year! (biddle.connie at Writing.Com). All rights reserved.
Writing.Com, its affiliates and syndicates have been granted non-exclusive rights to display this work.
Printed from https://www.writing.com/main/view_item/item_id/2127115-Love-of-Two