Printed from https://www.writing.com/main/view_item/item_id/2134860-Autumn-Song
| | |
| --- | --- |
| | Honoring Autumn and its bounty (contest entry / Rondeau form) |
"Autumn Song"



Harvesters sing an Autumn tune;
feasting and dancing follows soon.
Pennyroyal and Marigold;
plant fairies frolic, we are told
under night's lamp, hailed Hunter's Moon.

Frost on pumpkins and corn stalks hewn;
With crop lands now bare, deer herds loom.
Hunters dress for nights bright and cold.
Harvesters sing...

Fall's nature spirits sway and swoon;
fiddles playing, one could assume.
Lovers take a chilly night stroll
under trees donned in colors bold;
yellow ochre, amber, maroon.
Harvesters sing...



(15 lines /A Rondeau is a French form, 15 lines long, consisting of three stanzas: a quintet, a quatrain, and a sestet with a rhyme scheme as follows: aabba aabR aabbaR. Lines 9 and 15 are short - a refrain (R) consisting of a phrase taken from line one. The other lines are longer (but all of the same metrical length).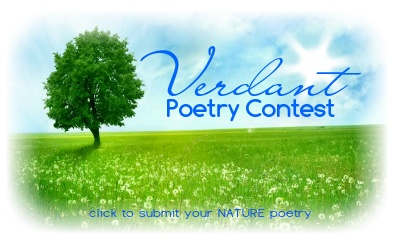 © Copyright 2017 turtlemoon-dohi (susanjwelker at Writing.Com). All rights reserved.
Writing.Com, its affiliates and syndicates have been granted non-exclusive rights to display this work.
Printed from https://www.writing.com/main/view_item/item_id/2134860-Autumn-Song