Printed from https://www.Writing.Com/view/2137345
(3)

A dying man utters a name no one knows
Raynaud

Kathleen McNamara



All in town were scared of him.
His family was so well known.
There were rumors some went missing
when on his crimes a light was shone.

The town council was in his pocket.
He was a developer with lots of plans.
No thought about the lives displaced,
no care for his fellow man.

Many were the homes he stole,
families out in the cold.
Shop keeps out of business,
his only interest, amassing gold.

The town was changed, the farms all gone,
giant factories in their place.
The landscape and the rivers,
a dumping ground for waste.

One afternoon he took a trip.
He was looking for more land.
His factory wasn't big enough.
He needed to expand.

They found him the next morning,
his face a bloody mess.
He was mumbling incoherently.
There was a bullet in his chest.

The doctors tried to save him,
but shock and fever had their way.
When questioned what had happened,
"Raynaud" was all he'd say.

Everyone was puzzled.
They knew no families by that name.
What was he trying to tell them?
Who was he trying to blame?

He lingered for another day,
that name still on his lips.
The townsfolk were left to wonder,
what had happened on that trip.

No one mourned his passing,
his downfall his just due.
As to the elusive Mr. Raynaud?
No one has a clue.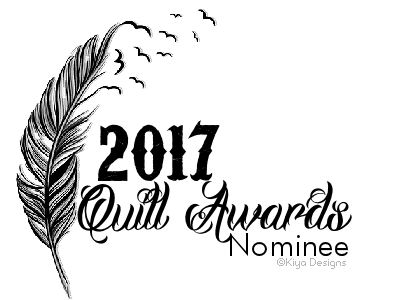 © Copyright 2017 Sand Castles Shopgirl 739 (kmac390 at Writing.Com). All rights reserved.
Writing.Com, its affiliates and syndicates have been granted non-exclusive rights to display this work.
Log in to Leave Feedback
Printed from https://www.Writing.Com/view/2137345