Printed from https://www.Writing.Com/view/2137368
by

Teargen

One of the last things Edgar Allan Poe supposedly said.

One night when it was kinda damp
I thought about the Writer's Cramp,
(and Edgar Allan Poe, you see).
I learned that when his death was near
the name of Reynolds folks did hear,
and that remained a mystery.

I gave it thought throughout the day,
(the raindrops' patter seemed to say
that I would never comprehend.)
But then with laptop close at hand
I did my best to understand
why Poe said, Reynolds at the end.

I think that Poe was making sure
that one name would, indeed, endure
over the years, and decades too.
Mysterious he may have been,
but in the end it was no sin
to do what he thought he should do.

Once there was a raven tapping
when the poet Poe was napping,
and Edgar had the need to doze.
Yet when Edgar was wide awake
he named the bird for goodness sake…
and Reynolds was the name he chose.


24 Lines
Writer's Cramp
10-11-17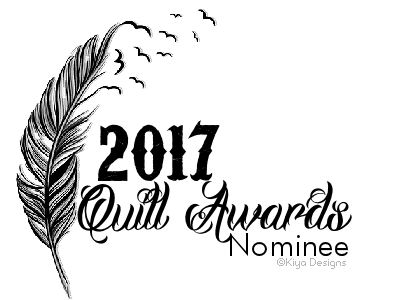 © Copyright 2017 Teargen (teargen at Writing.Com). All rights reserved.
Writing.Com, its affiliates and syndicates have been granted non-exclusive rights to display this work.
Log in to Leave Feedback
Printed from https://www.Writing.Com/view/2137368