Printed from https://www.Writing.Com/view/2144451
(2)

by

Tinker

I moment of grace to waken the pen.
pen to paper
black strokes on white plain
haiku at work

work of the mind
and heart to share in verse
one moment of grace

grace in nature
and human acts observed
wisp of the wind

wind and raindrops
fall upon a laughing child
to waken the pen
~~Judi Van Gorder




Honorable Mention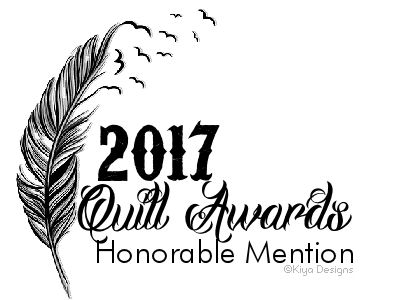 Best Short Poem

Winner "The Daily Poem" December 30, 2017
Haiku Chain
12 lines

© Copyright 2017 Tinker (tinker1111 at Writing.Com). All rights reserved.
Writing.Com, its affiliates and syndicates have been granted non-exclusive rights to display this work.
Log in to Leave Feedback
Printed from https://www.Writing.Com/view/2144451