Printed from https://www.writing.com/main/view_item/item_id/2150295-Wilson
(9)

by

T.L.Finch

A poem about Wilson my 12 yr old German Shepard.
Wilson
A brave German Shepherd
on guard at the door.
He's my very best friend
and hard to ignore.
Now sometimes you see him
and sometimes you don't,
for quite often he's there
in fine fashion coat.
A friend when you need one
at home all alone,
and all for the price of
a biscuit or bone.
He makes it so simple
to show how you feel,
the perfect prescription
for sad hearts to heal.
He won't last forever
and neither shall I.
I'LL cherish his friendship
with a tear in my eye.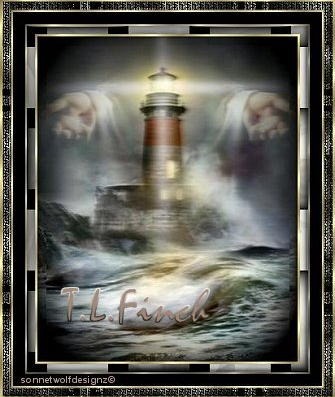 © Copyright 2018 T.L.Finch (t.l.finch at Writing.Com). All rights reserved.
Writing.Com, its affiliates and syndicates have been granted non-exclusive rights to display this work.
Printed from https://www.writing.com/main/view_item/item_id/2150295-Wilson