Printed from https://www.Writing.Com/view/2161387
(1)

Recalling childhood summer holidays - 1st Place Verdant Poetry Contest. Quills 2018 HM
Faded Flowers

Remember childhood days of sun
when holidays were really fun?
Sweet cotton candy balls were spun
and teddy bears at fairs we won.
We lingered on the beach and played
but must now shelter in the shade.

We ran along the sandy shore
and scooped up seashells by the score
while dreaming of the ocean floor
with hidden coral reefs and more.
We used to be such libertines *
but now we are no longer teens.

When tides went out, we scanned the sand
for creatures stranded on the land.
I never saw a sight more grand
than starfish crawling on my hand.
We weren't afraid of poisoned skin
and scoured the surf for dorsal fins.

Like sunflowers, we shot up fast
and in our day, we had a blast.
The time before us seemed so vast
but now those days are in the past.
We've reached the autumn of our lives
and little joie de vie survives.


24 lines
LaCharta structure
http://www.shadowpoetry.com/resources/wip/lacharta.html

* Well, it is a nature poem.


"Poetry Newsletter (July 25, 2018)"

QUILLS 2018 Honorable Mention Holiday Category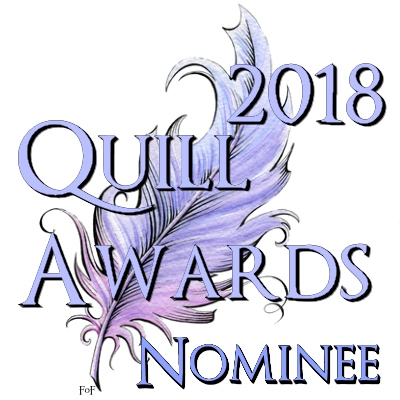 © Copyright 2018 Robert Edward Baker (robertbaker at Writing.Com). All rights reserved.
Writing.Com, its affiliates and syndicates have been granted non-exclusive rights to display this work.
Log in to Leave Feedback
Printed from https://www.Writing.Com/view/2161387