Printed from https://www.writing.com/main/view_item/item_id/2237863-Going-On
(4)

An additional work with only a, i, o, u, and y.
Going On

I go on,
notwithstanding wistful loss
of this most common symbol.

Its ubiquity far outstrips
a supporting cast
of minor actors.

But now I apply it not
in my pursuit
of iambic goals.

Still, I go on writing,
always writing,
in similar kind.

I miss its familiar look,
but I will build up
an analogous world of words.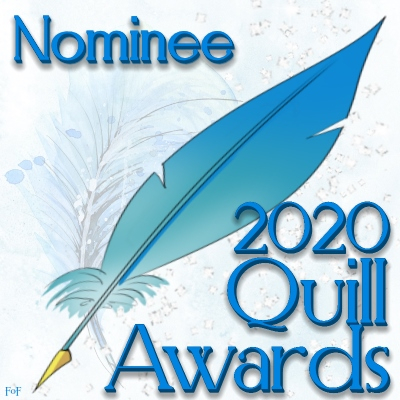 PROMPT:
▼
© Copyright 2020 Bats Whirling 'Round (tgifisher77 at Writing.Com). All rights reserved.
Writing.Com, its affiliates and syndicates have been granted non-exclusive rights to display this work.
Printed from https://www.writing.com/main/view_item/item_id/2237863-Going-On