Printed from https://www.writing.com/main/view_item/item_id/2249204-Should-it-Rain
Plop! Plop! Plop!
Right down fell every drop!
"It rains and rains,"
BumbleBob said;
"When will it ever stop?"
Drip! Drip! Drip!
Then BumbleBob was hit;
his wing got wet,
and Bob he said:
"This rain has got to quit!"
"No! No! No!"
his mother shouted so,
"This rain is good,"
"and rain it should,"
"it helps the flowers grow!"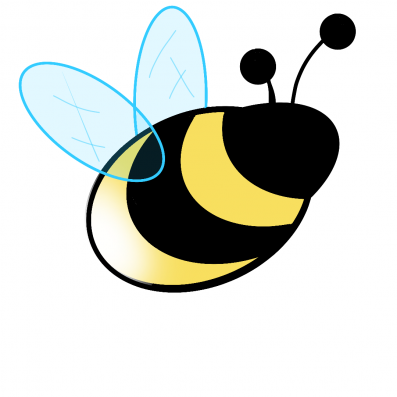 Notes:

Written for "Writing 4 Kids Contest"


Prompt: 'April showers bring May flowers'

Line Count:15

© Copyright 2021 PiriPica (pernille at Writing.Com). All rights reserved.
Writing.Com, its affiliates and syndicates have been granted non-exclusive rights to display this work.
Printed from https://www.writing.com/main/view_item/item_id/2249204-Should-it-Rain