Printed from https://www.writing.com/main/view_item/item_id/2252539-Have-No-Fear
Have no fear we love you, friend;
Come here, go with your yearnings;
No one here will do you harm,
You need not resist our charm;
Trust us,we've met many men,
They can tell you we've been kind:
Close your eyes, open your mind,
We'll show you they left unharmed:
We saved all the strangers' souls,
gently, in our water bowl,
We will let you hear their cries,
so you'll know you'll never die,
If only you'll let us pry,
Every breath and every sigh,
From your body and your heart.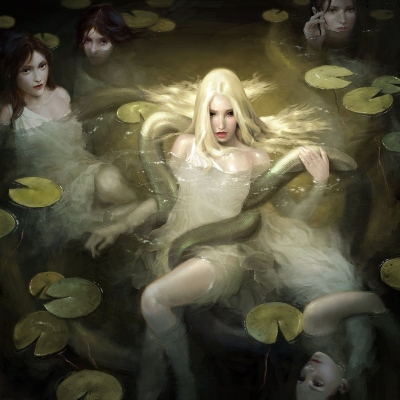 Notes
▼
© Copyright 2021 PiriPica (pernille at Writing.Com). All rights reserved.
Writing.Com, its affiliates and syndicates have been granted non-exclusive rights to display this work.
Printed from https://www.writing.com/main/view_item/item_id/2252539-Have-No-Fear