Printed from https://www.writing.com/main/view_item/item_id/942796-Eternal-Heroes
(10)

by

T.L.Finch

poem written after 911

"Eternal Heroes"

Truly missed, they all will be,
The Heroes of Nine One One.
Taken away by Al-Queda terrorists,
they never had a chance to run.

Screams still an echo from ground zero.
Families still missing Dad and Mom.
Innocent victims lay buried.
Freedom and liberty are our bonds.

We thought we'd always be safe here,
until tragedy proved us all so wrong.
Now millions of us band together,
proof that America is still strong.

We will never forget that tragic day,
Those towers fell in rubble and flames.
All those beautiful people are gone now,
Al-Queda and Bin-Laden are to blame.

If he thinks he knows how badly,
Americans would like to see him pay.
He'll look over his shoulder sadly
and see the spectre of his final days.

Love be with those who died that day,
May they rest quietly in eternal peace
Now let us pray that with God's will,
we will finally catch this hated beast.

Let us not forget, the price of freedom,
all humanity pays the deadly cost.
Let us always hold dear the memories,
of all those we've loved and lost.

We'll keep them all close to our hearts,
those heroes of Nine One One.
We'll hunt down all! the terrorists,
who killed the ones who couldn't run.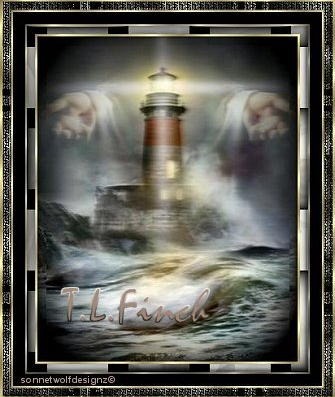 © Copyright 2005 T.L.Finch (t.l.finch at Writing.Com). All rights reserved.
Writing.Com, its affiliates and syndicates have been granted non-exclusive rights to display this work.
Printed from https://www.writing.com/main/view_item/item_id/942796-Eternal-Heroes