Printed from https://www.writing.com/main/books/action/view/entry_id/1004990
(27)

This contains entries to Take up Your Cross, Space Blog, Blog City PF and BC of Friends
#
1004990
added
February 23, 2021 at 10:24am
Restrictions:
None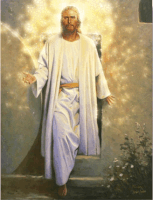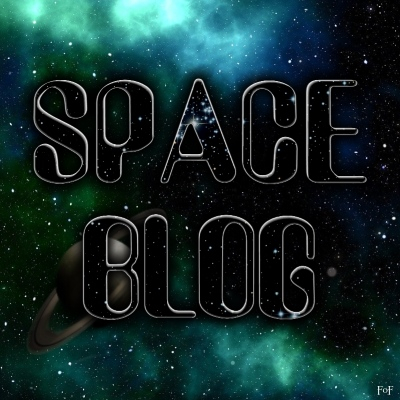 }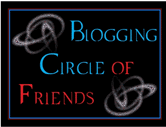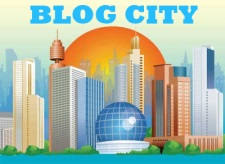 Prompt: "1 (A Psalm of David.)
The LORD is my shepherd; I shall not want.
2 He maketh me to lie down in green pastures:
he leadeth me beside the still waters."
(Psalm 23:1-2, KJV)

These verses indicate, that God has the role of Shepherd
and His redeemed ones (aka Christians) have the role of sheep.
What needs is the Lord meeting in verses one and two?

I'm still not fully awake! The mail has been fouled up around here due to the weather-related power outages. The doctor I see for narcolepsy has been closed due to the pandemic. She normally mails my narcolepsy medicine. So the prescription is stuck someplace in limbo and so am I. Therefore I hope I make sense today.

I think what David is saying is that believers are like sheep to God. Sheep are not very intelligent animals. They are pretty helpless. God takes care of us just as a shepherd takes care of sheep. The first need God meets is providing us life and all we need to sustain it. The second need is salvation and spiritual protection.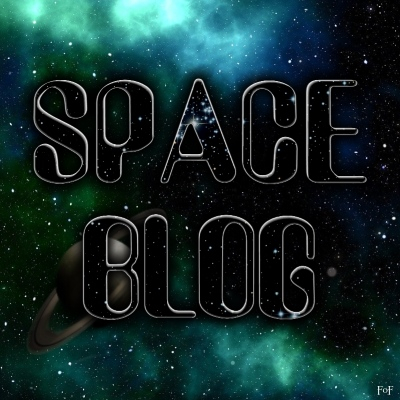 "Princess Megan Rose
is on shore leave without Internet due to the storms. God bless Princess!

I visited the star Samberine Everose
this morning. She writes of friendship in
Friendship (E)
Friendship Acronyms (For a good friend)
#

2099219

by Samberine Everose
. What is friendship to you?"

Friendship to me is brotherly love. It's a special bond between me and another person.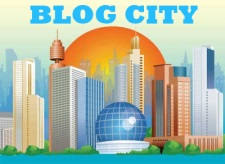 "Prompt: When we say subtle untruths, even for the best of reasons, we are avoiding something.
Why do we resort to untruths when in a bind, and do you think we may be betraying ourselves when we do that?"

I wouldn't know anything about it, being Honest Abe. lol. The reality is that we betray God when we lie.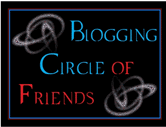 Prompt: I slept and dreamt that life was joy. I awoke and saw that life was service. I acted and behold, service was joy. Rabindranath Tagore
Let this quote inspire your blog entry.

I agree with this quote. I found a long time ago that the best way to quit feeling sorry for myself was to serve others.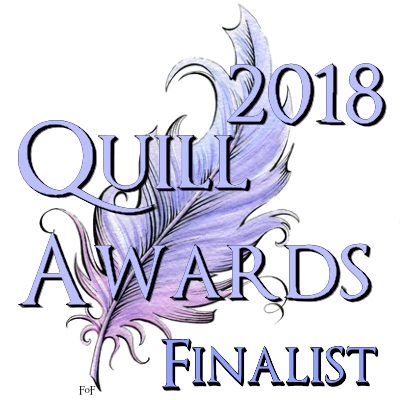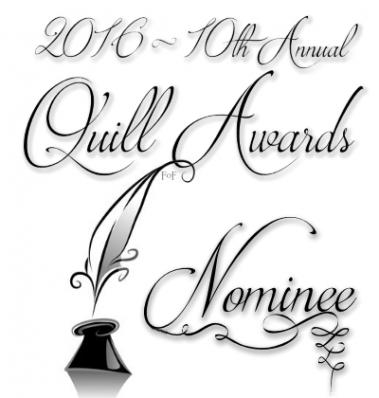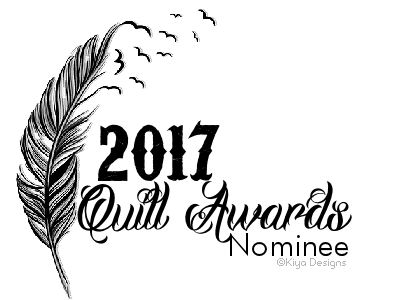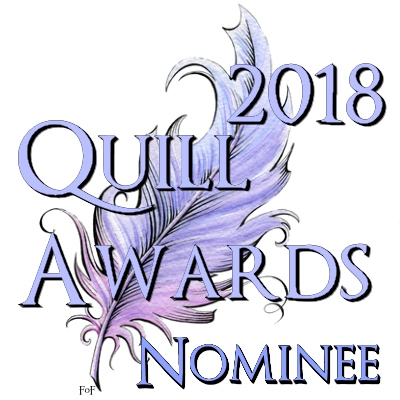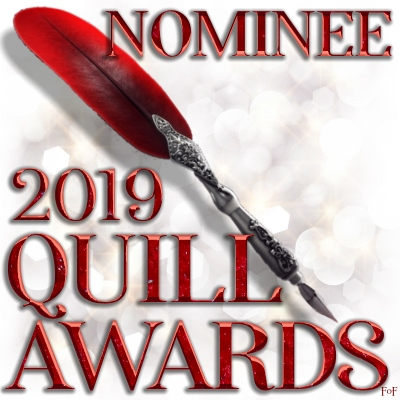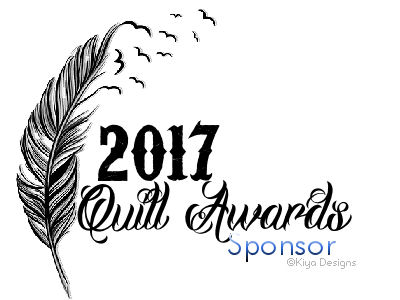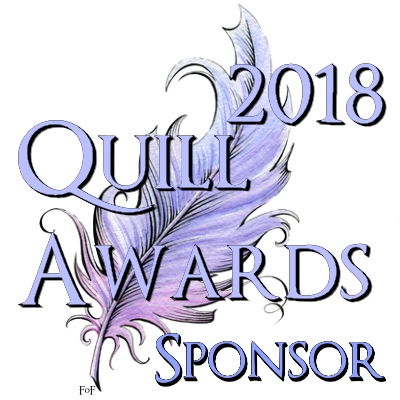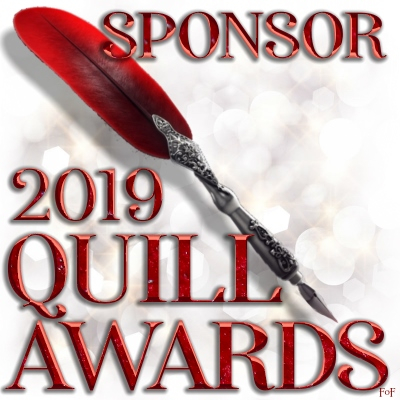 © Copyright 2021 Chris Breva AKA Marvin Schrebe (UN: marvinschrebe at Writing.Com). All rights reserved.
Chris Breva AKA Marvin Schrebe has granted Writing.Com, its affiliates and its syndicates non-exclusive rights to display this work.
Printed from https://www.writing.com/main/books/action/view/entry_id/1004990