Printed from https://www.writing.com/main/books/action/view/entry_id/1007869
(28)

This contains entries to Take up Your Cross, Space Blog, Blog City PF and BC of Friends
#
1007869
added
April 6, 2021 at 10:52am
Restrictions:
None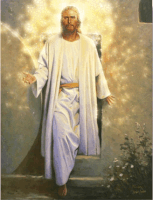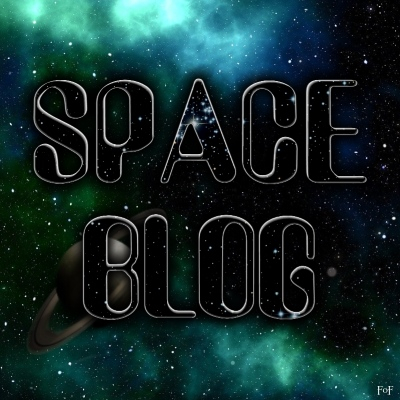 }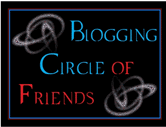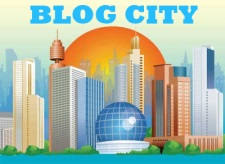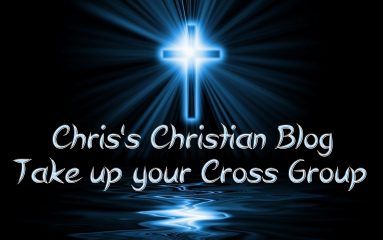 Prompt:

Psalm 112:1-8
Praise ye the Lord. Blessed is the man that feareth the Lord, that delighteth greatly in his commandments.
2 His seed shall be mighty upon earth: the generation of the upright shall be blessed.
3 Wealth and riches shall be in his house: and his righteousness endureth for ever.
4 Unto the upright there ariseth light in the darkness: he is gracious, and full of compassion, and righteous.
5 A good man sheweth favour, and lendeth: he will guide his affairs with discretion.
6 Surely he shall not be moved for ever: the righteous shall be in everlasting remembrance.
7 He shall not be afraid of evil tidings: his heart is fixed, trusting in the Lord.
8 His heart is established, he shall not be afraid, until he see his desire upon his enemies.

How can we apply these verses to our own life?

What a lot of believers do not realize when interpreting passages such as these is that when God refers to blessings He typically means in the spiritual realm. God does not get hung up on the material things that we so often consider important. God knows that material things are finite and they will wilt away. God is concerned with spiritual blessings such as love, peace, joy, kindness, and patience. He gifts us with these things. Yes. He does supply our physical needs but believers must remember that gold is used to walk on in heaven.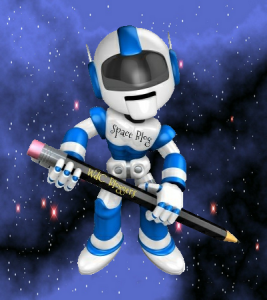 Prompt: I was cruising the galaxy om my own and found this planet: (57)
Read this item: ** Image ID #2215540 Unavailable **

Write about who's a square for your Blog entry today.

I don't believe there is a teen alive who does not believe their parents are "squares". My son is 20 and virtually ignores me unless he needs something. It's par for the course with teens as they separate from their parents emotionally.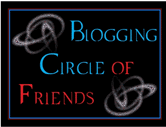 Prompt: "Day 3062: April 6, 2021

Prompt: "Don't be ashamed to weep; 'tis right to grieve. Tears are only water, and flowers, trees, and fruit cannot grow without water. But there must be sunlight also. A wounded heart will heal in time, and when it does, the memory and love of our lost ones is sealed inside to comfort us."
― Brian Jacques, Taggerung

Write about flowers and comfort."

I agree. Tears and even pain can be beneficial as they help us grow.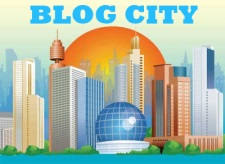 "Prompt: What do you think of humor and why is humor sometimes used as a defense mechanism?"

Humor can defuse situations. I knew a man one time that did things that would infuriate me. When I'd go to tell him about it, he would be so goofy looking I could not not help but laugh and no longer be angry.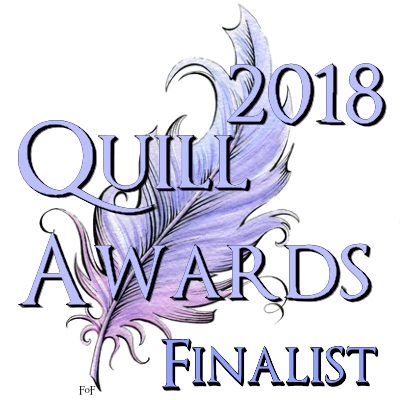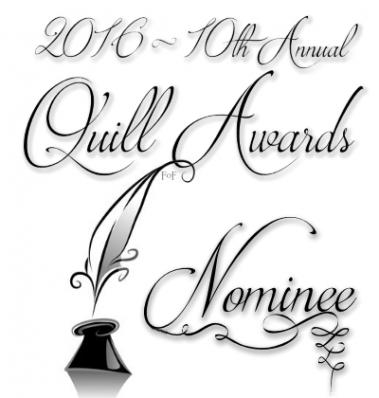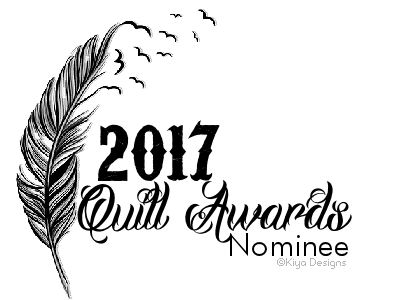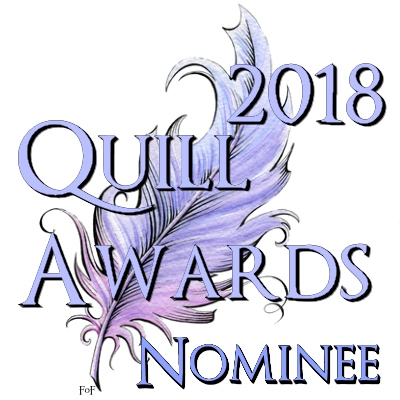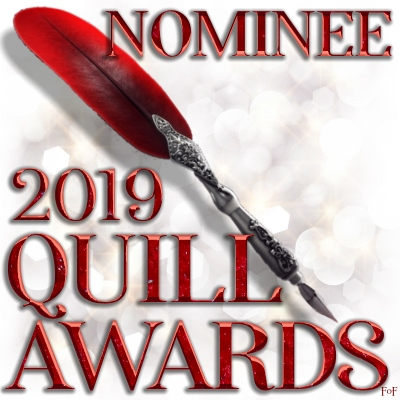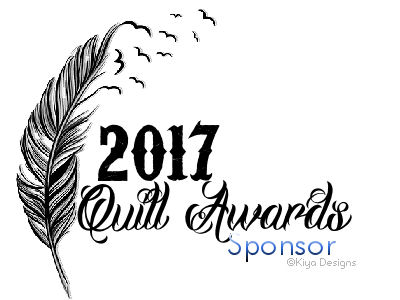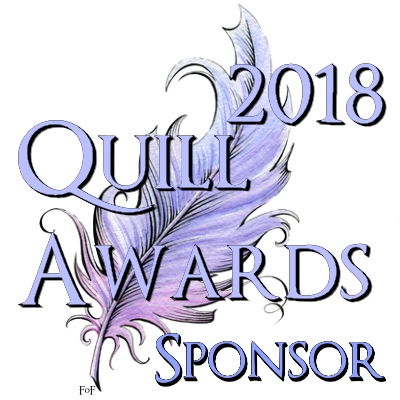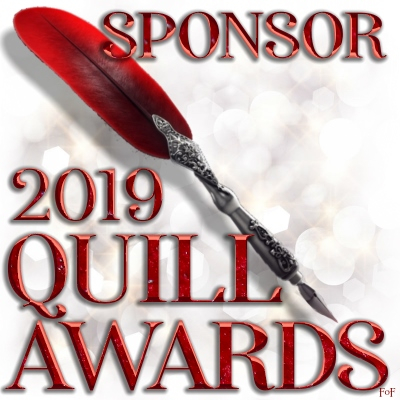 © Copyright 2021 Chris Breva AKA Marvin Schrebe (UN: marvinschrebe at Writing.Com). All rights reserved.
Chris Breva AKA Marvin Schrebe has granted Writing.Com, its affiliates and its syndicates non-exclusive rights to display this work.
Printed from https://www.writing.com/main/books/action/view/entry_id/1007869