Printed from https://www.writing.com/main/books/action/view/entry_id/1013253
by

PiriPica

A canvas for splashing my thoughts of the day onto. This could get abstract indeed.
#
1013253
added
July 7, 2021 at 7:41pm
Restrictions:
None
PROMPT July 7th

We've all had them, good and bad. Write about the best boss you've ever had.
Well, I've been lucky and had some good bosses. It's so good to have a boss who really cares about people, and who cares about the work. If you add to that a trust in the employees, it's a good recipe for a great work environment.
I have work I really love, so I have an internal motivation to want to do a good job. I have experienced health issues getting in the way at times, though which has been tough. For some reason I almost expected a negative bscklash at work, and a disappointed boss. That's luckily not what I got, though. Thankfully, I was met with sympathy and respect. I realized that the negativity was only my own inner critic. To be met with understanding and patience by my boss was so important. Ultimately, treating an employee with decency, trust and a supportive attitude is the best way of getting someone to perform the best.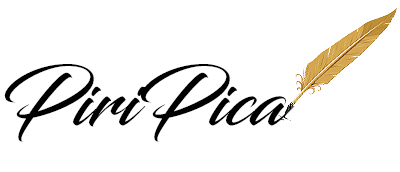 1
Like
•
Comment
•
View 2 comments
© Copyright 2021 PiriPica (UN: pernille at Writing.Com). All rights reserved.
PiriPica has granted Writing.Com, its affiliates and its syndicates non-exclusive rights to display this work.
Printed from https://www.writing.com/main/books/action/view/entry_id/1013253