Printed from https://www.writing.com/main/books/action/view/entry_id/907764
(29)

by

Chris Breva

This contains entries to Take up Your Cross, Space Blog, Blog City PF and BC of Friends
#
907764
added
March 28, 2017 at 12:09am
Restrictions:
None
"March 28, 2017"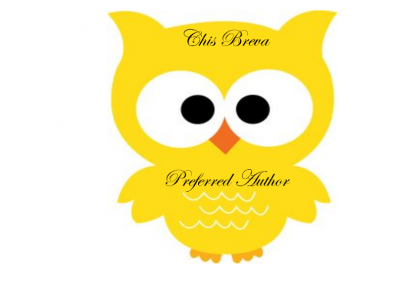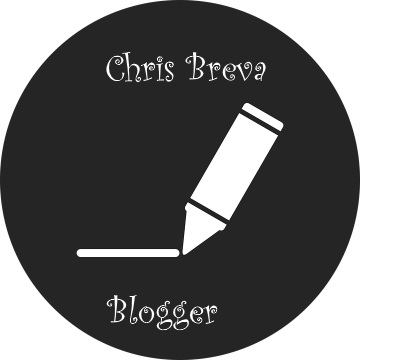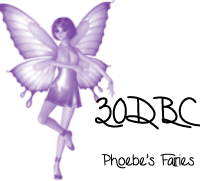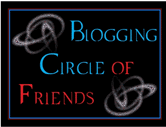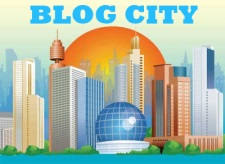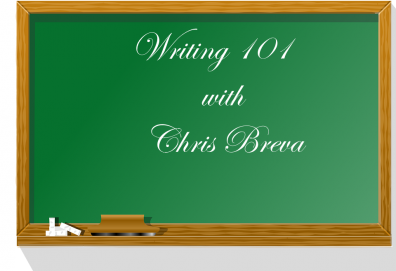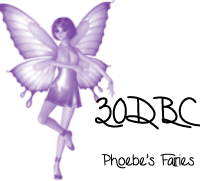 The 30 Day Blogging Challenge prompt for Tuesday March 28, 2017 is "What do you do when you can't sleep?"

here are a number of things I may do when I can't sleep. More than likely I will get on the computer and do something. I have several blogs and websites off site so I may work on one of those as well. I don't have a television nor do I really want one. So I pretty much limit myself to the Internet. If I don't feel like writing,which rarely happens, I will watch one of the free movies on YouTube or something. I can usually always find something constructive to do. One thing I will not do is simply lie in bed and toss and turn. Beds are for two things and tossing and turning is not one of them. Psychologists suggest that when we lay tossing and turning we begin to associate the bed with punishment and don't want to go to bed. I won't allow those associations to develop in my mind. If I can't sleep I get up and do something. Then when I get sleepy I go back to bed.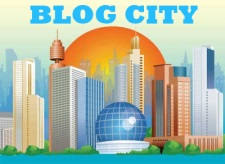 The Blog City Prompt Forum prompt for Tuesday March 28, 2017 is "Recently, women wore 'Handmaid's Tale' robes during their protest at Texas Senate.
http://www.signature-reads.com/2017/03/women-wear-handmaids-tale-robes-to-protes...
For what reasons, do you think, clothing can communicate certain ideas for different occasions, and why do we humans resort to using clothing to send a message?"

lothing sends a message because it they reflect our mood and our taste. For example black is worn at funerals because it denotes mourning. Skimpy clothing is often seen as a sign of sexuality. It depends on the situation really. We may resort to sending a message by clothing because we cannot communicate how we feel. Perhaps we do not know ourselves.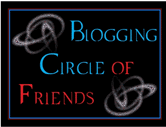 The Blogging Circle of friends prompt for March 28, 2017 is "t's your blog, run with it... Information overload! Can't find what I really need to know!"

here is no doubt that a massive amount of information is available today. Information overload may well be the way to describe it. Information increases exponentially. If i buy a computer today the first thing I have to do is update it because the information it holds is outdated or obsolete. It is almost ridiculous. Man's knowledge in 2017 is 100 fold what it was in 2007. Every year our knowledge doubles or even triples. So I can relate to information overload.

Simple past verbs.

1. I went to school today.
2. I watched the baby tonight.
3. I cooked lunch.
4. I went to China last year.
5. We threw a party last week.
6. We elected a bully president last fall.
7. We went to Ireland in the spring.
8. I had lunch with her yesterday.
9. She was off sick that day.
10. I had the church pray for you last week.



2
Like
•
Comment
•
View 2 comments
© Copyright 2017 Chris Breva (UN: marvinschrebe at Writing.Com). All rights reserved.
Chris Breva has granted Writing.Com, its affiliates and its syndicates non-exclusive rights to display this work.
Printed from https://www.writing.com/main/books/action/view/entry_id/907764