Printed from https://www.writing.com/main/books/entry_id/1001718-Skills
(59)

by

Robert Waltz

Not for the faint of art.
#
1001718
added
January 9, 2021 at 1:33am
Restrictions:
None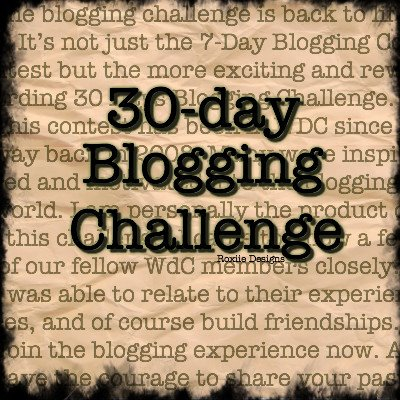 PROMPT January 9th
Write about some important life skills that are rarely taught but extremely useful?


Oh man. This prompt almost makes me wish I hadn't drank beer followed by tequila earlier, leading me to pass out only to wake up due to the alarm I set for myself at midnight to remind me to post a blog entry.

Almost.

I mean, come ON, there is no other rational response to everything that's going on right now.

Consequently, despite having been asleep for hours whilst dreaming of living in a sane universe, I am still drunk.

Which brings me to my first

Important Life Skill That Is Rarely Taught But Extremely Useful

:

Coping.

Instead of actually teaching this, we throw kids of various socioeconomic backgrounds together in a blender and hope that things work out between them. This allows them to quickly figure out whether they're considered worth defending or not. Unless they play sportsball, the answer is "not."

And this is somewhat related to the second

Important Life Skill That Is Rarely Taught But Extremely Useful

:

Critical Thinking.

One does not have to be an Advanced Supergenius like me, or even have moderate intelligence, to learn how to think critically and discern truth from propaganda. On the other hand, even the most otherwise intelligent people will fail at this unless they are taught how to spot bullshit.

I don't want people being told what to think. But teaching people how to think needs to be an integral part of education.

This is probably unrelated to a final

Important Life Skill That Is Rarely Taught But Extremely Useful

:

Finance.

People generally have a bad relationship with money. Sure, money is an abstraction, but it's a important abstraction for dealing with life's vicissitudes. Some basics of personal finance are better being taught early, and one cannot trust parents, who have not learned such skills, to convey them to their children.

I had to pick these things up from Life, but some people never seem to learn.

There are probably other things, but... again... tequila. Which may not be the best way to cope, but I never claimed to be an expert in any of the above areas.
© Copyright 2021 Robert Waltz (UN: cathartes02 at Writing.Com). All rights reserved.
Robert Waltz has granted Writing.Com, its affiliates and its syndicates non-exclusive rights to display this work.
Printed from https://www.writing.com/main/books/entry_id/1001718-Skills