Printed from https://www.writing.com/main/books/entry_id/1005072-February-23-2021
(27)

This contains entries to Take up Your Cross, Space Blog, Blog City PF and BC of Friends
#
1005072
added
February 23, 2021 at 10:41am
Restrictions:
None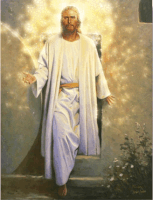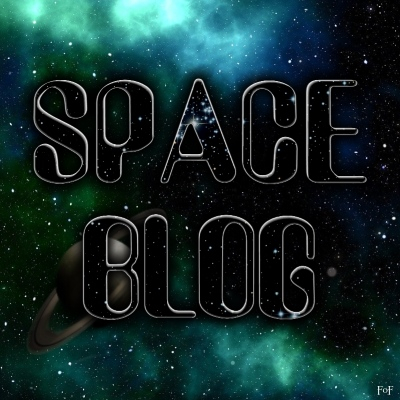 }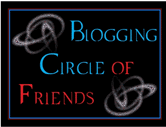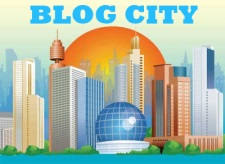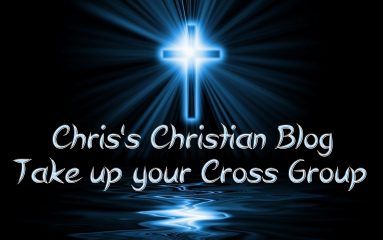 Prompt: "3 He restoreth my soul:
he leadeth me in the paths of righteousness for his name's sake.

4 Yea, though I walk through the valley of the shadow of death,
I will fear no evil: for thou art with me;
thy rod and thy staff they comfort me."
(Psalm 23:3-4, KJV)

The way we walk and the paths upon which we walk
demonstrate a great deal about the lives we live.
How can our walking come into agreement with the One,
Who determines the important direction of our lives?

I have always felt that it is of utmost importance to walk justly before the Lord. An old cliche says that "Christians are the only Bible many sinners will ever read. I have found this to be true. If I act like the world then the world does not see Jesus. They see the world. If I act like Jesus they see Jesus and they know there is something different about me. The difference attracts them.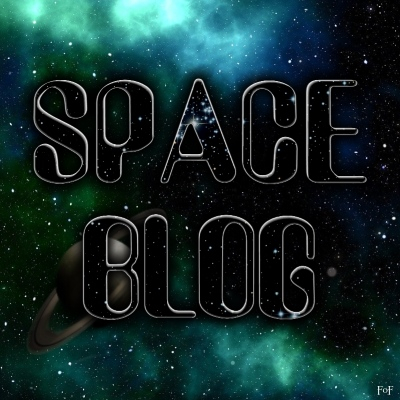 "Prompt: I am back. My internet is back, so Houston, I don't have a problem. Love and Hugs to (396) for filling in for me. I was following a satellite to Mars and found this planet:
STARLESS NIGHTS:sonnet, bilingual winner (E)
When nights are dark, it's the inner light you ask.
#

1465947

by Dr M C Gupta


Write about Starless nights.

First of all I want to thank whoever nominated Space Blog for a Quill Award. The group appreciates it and I love you for it.

Starless nights can be good if it's winter because that means the temperature is usually above freezing. Otherwise, the haze would not be there are the stars would be clear.
© Copyright 2021 Chris Breva AKA Marvin Schrebe (UN: marvinschrebe at Writing.Com). All rights reserved.
Chris Breva AKA Marvin Schrebe has granted Writing.Com, its affiliates and its syndicates non-exclusive rights to display this work.
Printed from https://www.writing.com/main/books/entry_id/1005072-February-23-2021