Printed from https://www.writing.com/main/books/entry_id/1005263-February-25-2021
(28)

This contains entries to Take up Your Cross, Space Blog, Blog City PF and BC of Friends
#
1005263
added
February 25, 2021 at 2:56pm
Restrictions:
None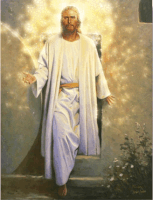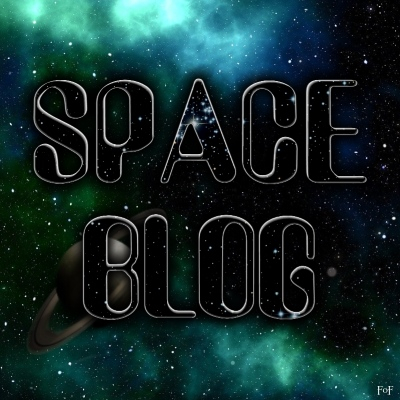 }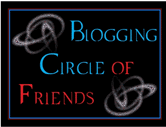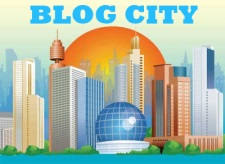 Prompt: "The LORD is my light and my salvation;
whom shall I fear?
the LORD is the strength of my life;
of whom shall I be afraid?"
(Psalm 27:1, KJV)

When the Lord has been given His rightful place in our hearts,
what becomes the rightful place for fear?

Fear has no place in the life of a Christian. It really depends on our spiritual age though. Immature Christians may be physically sixty years of age, but if they are relatively new in the Lord they will deal with anxiety and fear because they have not yet learned that Jesus has everything under control. I have learned like the Apostle Paul, to be content in all things because I know Jesus has it in His control. I was just told by the doctor yesterday that I probably have cancer. There are suspicious spots on my face and scalp. Then today a different doctor told me that I may need back surgery. I guess Satan is having a hay day with my body, but I know that Jesus has this too under control. If I have cancer and it was terminal it would do nothing but promote me to glory. I am no longer a victim to Satan and I refuse to become one by taking my eyes off the prize. Jesus is the prize. He conquered sin and death. I have 100% trust in Him and nothing Satan can do is ever going to change that.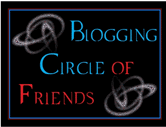 Prompt: "Heroes didn't leap tall buildings or stop bullets with an outstretched hand; they didn't wear boots and capes. They bled, and they bruised, and their superpowers were as simple as listening, or loving. Heroes were ordinary people who knew that even if their own lives were impossibly knotted, they could untangle someone else's. And maybe that one act could lead someone to rescue you right back."― Jodi Picoult,

This has been a trying year, looking back upon 2020, who's your hero? Why?"

Jesus Christ is my hero. He brought me through 2020 and He will take me through eternity unscathed.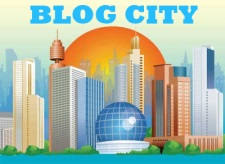 Prompt:"A poet dips words into springtime to season her poems with beauty." Tom Guillemets Use this quote in your Blog entry today."

I agree with this quote.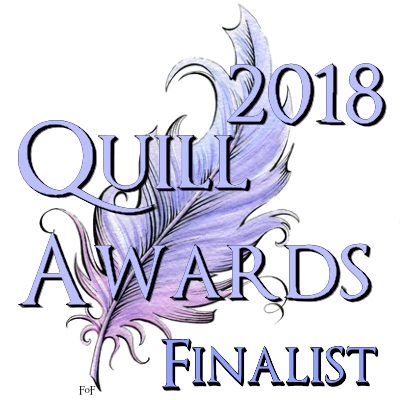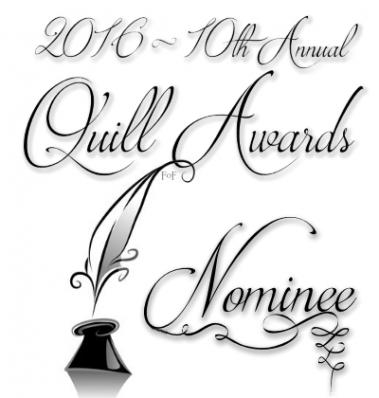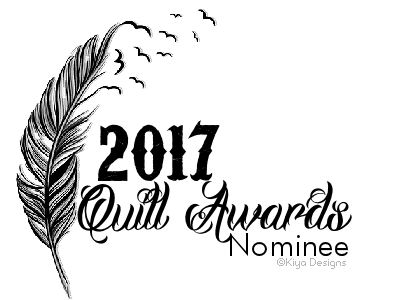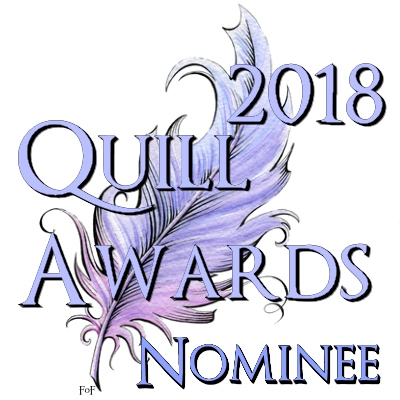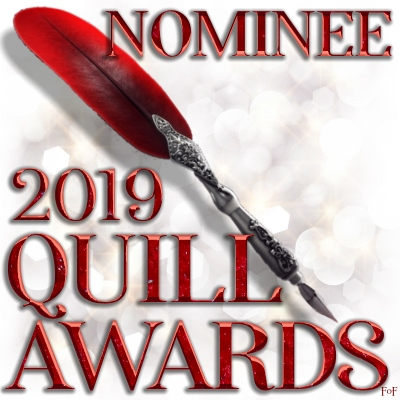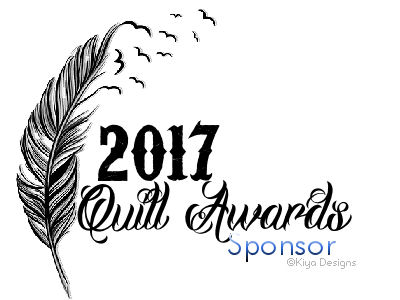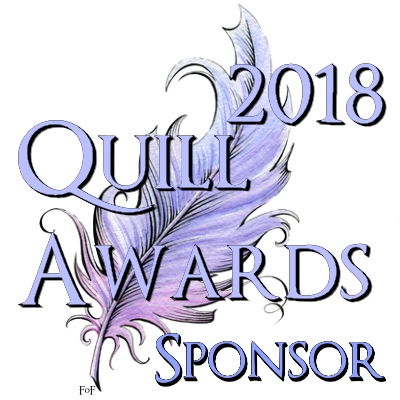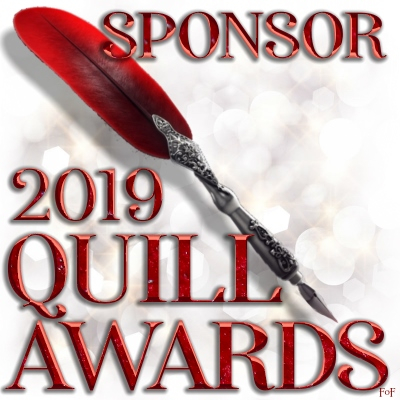 © Copyright 2021 Chris Breva AKA Marvin Schrebe (UN: marvinschrebe at Writing.Com). All rights reserved.
Chris Breva AKA Marvin Schrebe has granted Writing.Com, its affiliates and its syndicates non-exclusive rights to display this work.
Printed from https://www.writing.com/main/books/entry_id/1005263-February-25-2021