Printed from https://www.writing.com/main/books/entry_id/1005293-February-26-2021
(26)

This contains entries to Take up Your Cross, Space Blog, Blog City PF and BC of Friends
#
1005293
added
February 26, 2021 at 6:48am
Restrictions:
None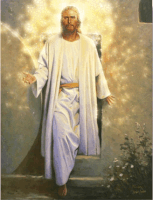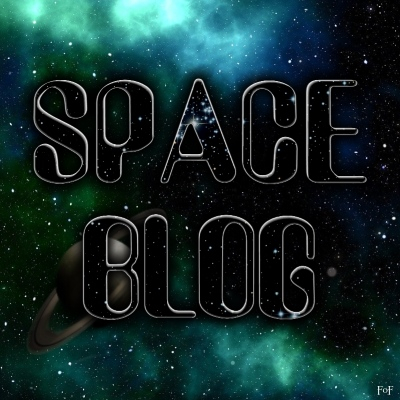 }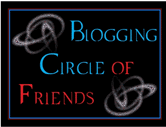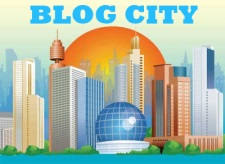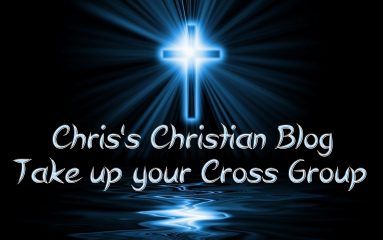 "Prompt: "4 One thing have I desired of the LORD,
that will I seek after;
that I may dwell in the house of the LORD
all the days of my life,
to behold the beauty of the LORD,
and to enquire in his temple.

5 For in the time of trouble
he shall hide me in his pavilion:
in the secret of his tabernacle
shall he hide me;
he shall set me up upon a rock."
(Psalm 27:4-5, KJV)

In good times where is the best place for a Christian to live?

In troublesome times where is the best place for a Christian to hide?"

I think the best place for a Christian to live all the time is in the shadow of the Almighty. When darkness sets in and the shadow cannot be seen then we must maintain our place, knowing that we are still in the shadow but the shadow is simply hidden in the darkness. God never leaves us. If we believe that we can face any trial and come through it unharmed. The trial may even kill us but we will still be victorious. Christians cannot lose.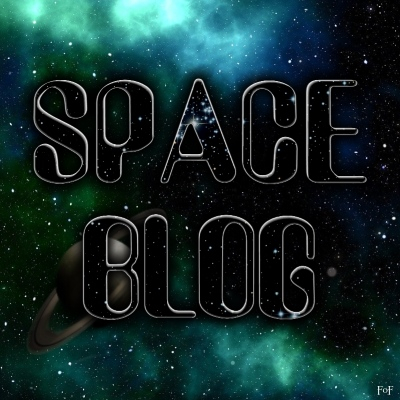 Prompt: I am cruising solo. Chris (397) is on a space mission so I will be doing the prompt. I visited this planet again
Rainbows (E)
A descriptive poem about rainbows.
#

1453827

by Tim Chiu


Write about rainbows today.

I love rainbows. I am not crazy about what they have become associated with in today's politically correct society but I still love rainbows. They are God's symbol of His promise never to destroy the earth by water again.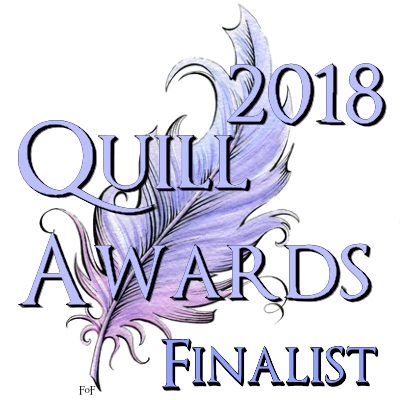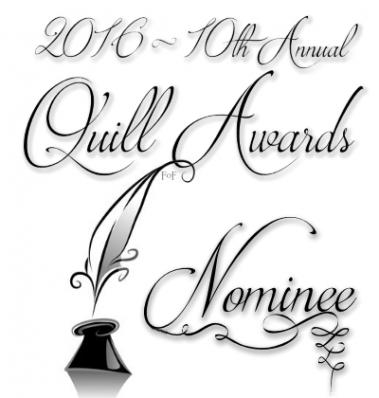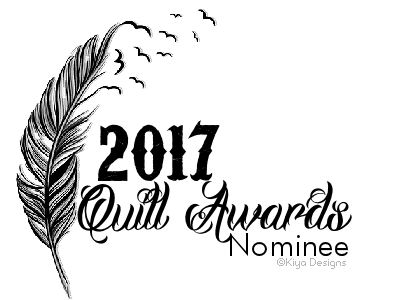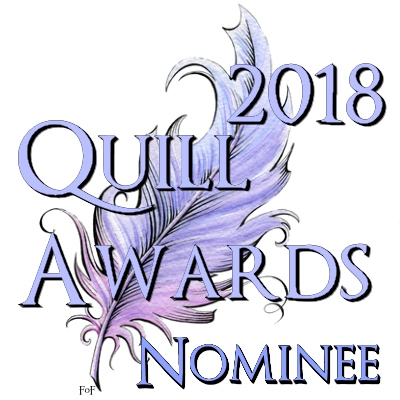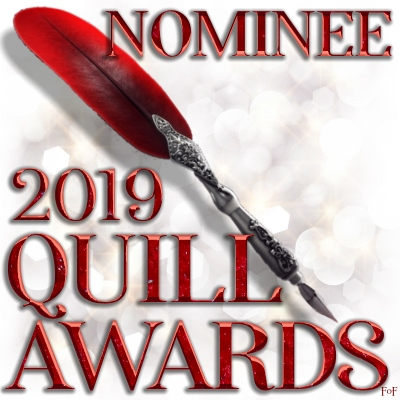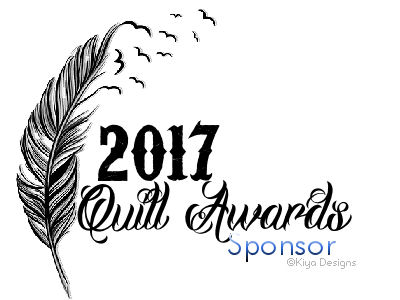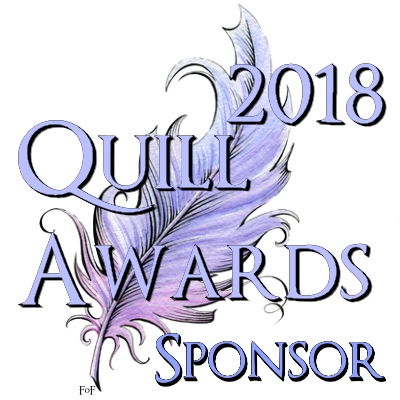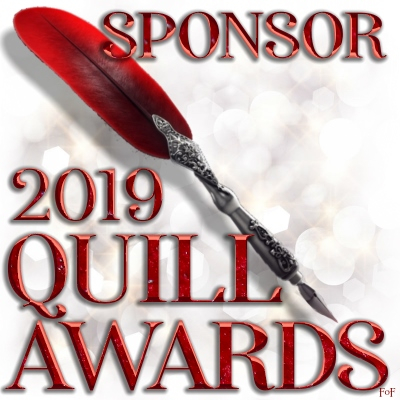 © Copyright 2021 Chris Breva AKA Marvin Schrebe (UN: marvinschrebe at Writing.Com). All rights reserved.
Chris Breva AKA Marvin Schrebe has granted Writing.Com, its affiliates and its syndicates non-exclusive rights to display this work.
Printed from https://www.writing.com/main/books/entry_id/1005293-February-26-2021