Printed from https://www.writing.com/main/books/entry_id/1005724-March-3-2021
(26)

This contains entries to Take up Your Cross, Space Blog, Blog City PF and BC of Friends
#
1005724
added
March 4, 2021 at 2:37pm
Restrictions:
None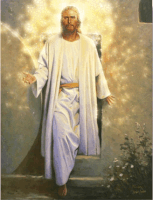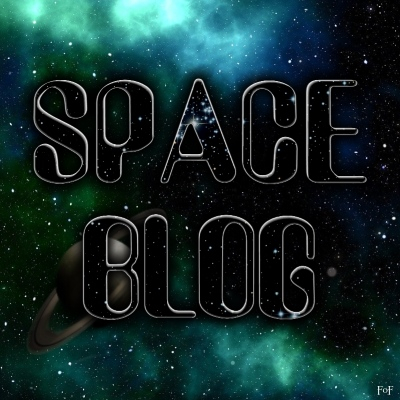 }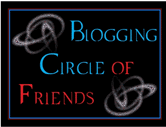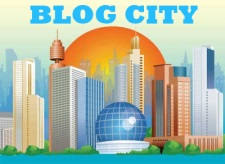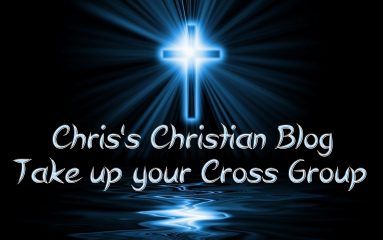 Prompt:
Continuing the topic of the beatitudes, let's look at the next three in line.

Matthew 5:7-9
7 Blessed are the merciful: for they shall obtain mercy.
8 Blessed are the pure in heart: for they shall see God.
9 Blessed are the peacemakers: for they shall be called the children of God.

Explain what these three verses mean to you.

The pure in heart refers to those who are born again. God has declared them once and for all not guilty. All too often people have a "sin-management" theology as one writer who name escapes me puts it. The believers think the cross only covers their sin up until the moment of salvation. After that they have to keep themselves saved. Nothing could be farther from the truth. We are saved once and for all.

The peacemakers are preachers. We are all called to preach.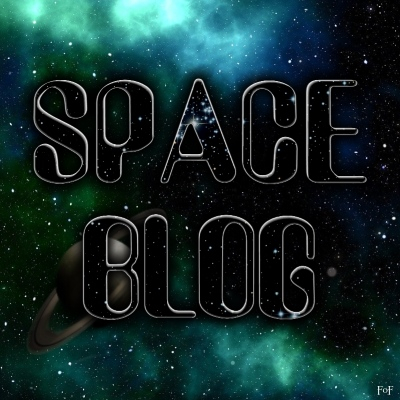 Prompt: I was cruising the galaxy with Luke Skywalker and found this planet:
Flaky Palindrome (E)
a spammy palindrome
#

1342970

by ⭐Princette♥Pengthulu


Write about this in your Blog entry today.

Wow! It took a second for it to dawn on me that the words in the first half were reversed in the second half, completely changing the meaning. Good job! Extremely creative and imaginative ⭐Princette♥Pengthulu
!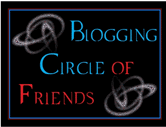 Prompt: "Use these words in your blog post: forgive, fortune, nuts, cradle, night, write, happy."

You'll have toforgive me today. I have the fortune of having three positions and I am juggling them today. It really is nuts the amount of time I sit at the computer. I cradle my eyes from the strain. At night I sleep great. I write everything. I may be crazy busy, but I am happy.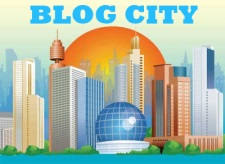 "The earth laughs in flowers." Ralph Waldo Emerson Use this quote in your Blog entry today."

I don't get it.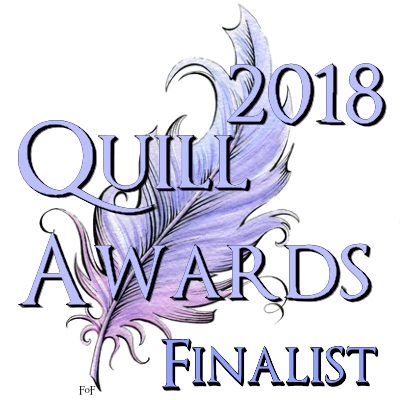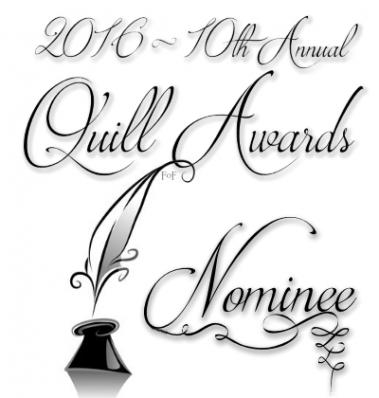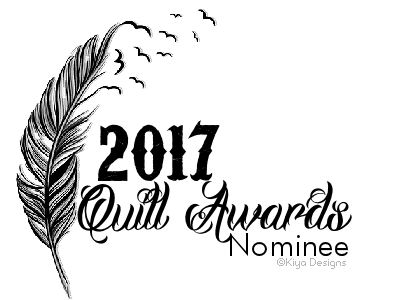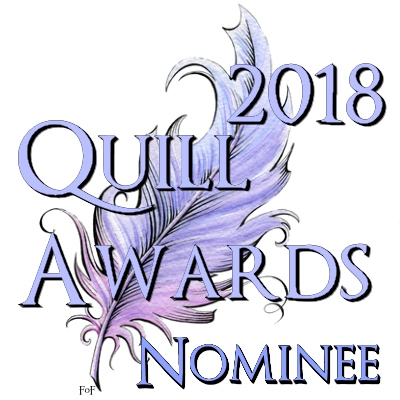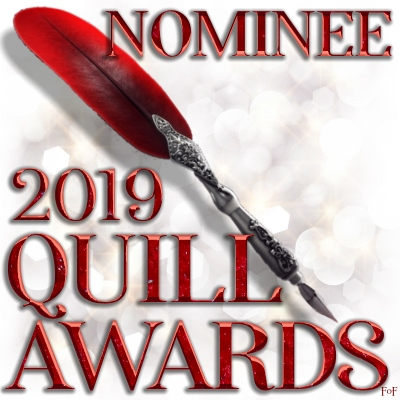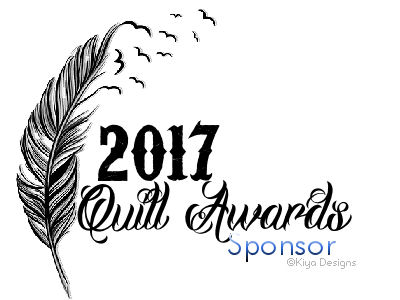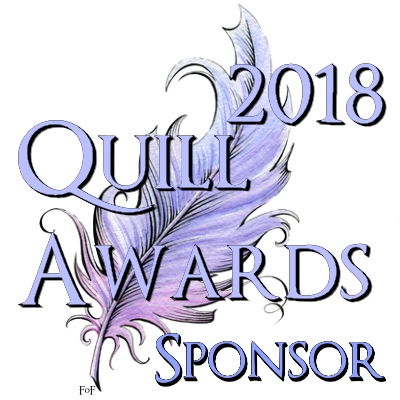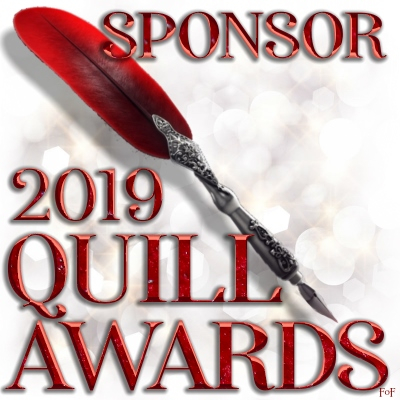 © Copyright 2021 Chris Breva AKA Marvin Schrebe (UN: marvinschrebe at Writing.Com). All rights reserved.
Chris Breva AKA Marvin Schrebe has granted Writing.Com, its affiliates and its syndicates non-exclusive rights to display this work.
Printed from https://www.writing.com/main/books/entry_id/1005724-March-3-2021